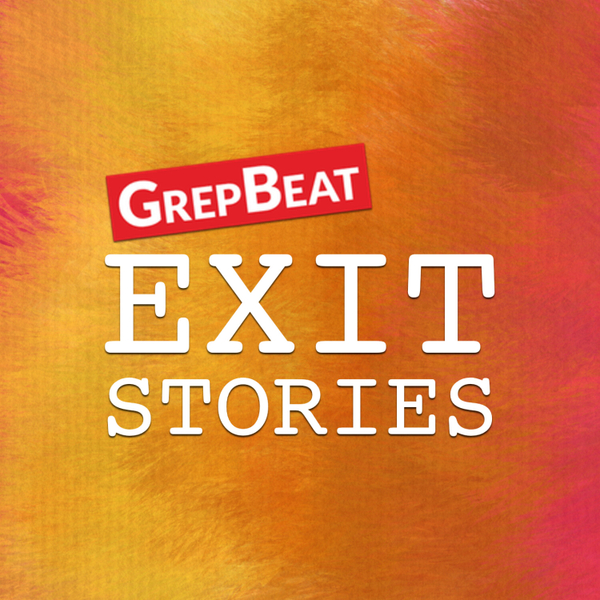 Exit Stories
Why TransLoc's Doug Kaufman Joined as CEO, Created a VC Growth Mindset, And Sold To Ford.
S1E4
50:08
September 22nd 2020
Doug Kaufman, former CEO of TransLoc, joins Kevin Mosley to share his entrepreneurial journey from getting his doctorate in social psychology to starting multiple companies before joining TransLoc, transforming them to a VC-backed growth company who sold only 18 months after raising to a strategic fit in Ford Mobility.
Exit Stories
Exit Stories features tech founders, buyers, and sellers from the Triangle, North Carolina and the Southeast to tell their stories about raising capital and selling their startups.
This program is produced by GrepBeat and hosted by Kevin Mosley of Jurassic Capital.
Thanks to Vaco for sponsoring season two.