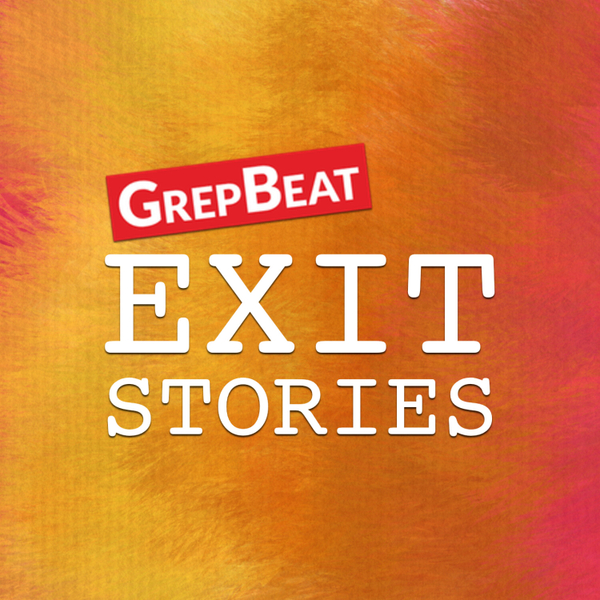 Exit Stories
Windsor Circle's Matt Williamson on building a great culture that persists through funding and exit
S1E9
51:37
December 1st 2020
Windsor Circle co-founder and CEO, Matt Williamson, joins host Kevin Mosley to share his incredible story from seeing a market gap at Bronto and turning that into a massively successful company with a fantastic culture that stood the test of multiple funding rounds and an eventual strategic exit to WhatCounts in 2018. 
Exit Stories
Exit Stories features tech founders, buyers, and sellers from the Triangle, North Carolina and the Southeast to tell their stories about raising capital and selling their startups.
This program is produced by GrepBeat and hosted by Kevin Mosley of Jurassic Capital.
Thanks to Dualboot Partners for sponsoring this series.