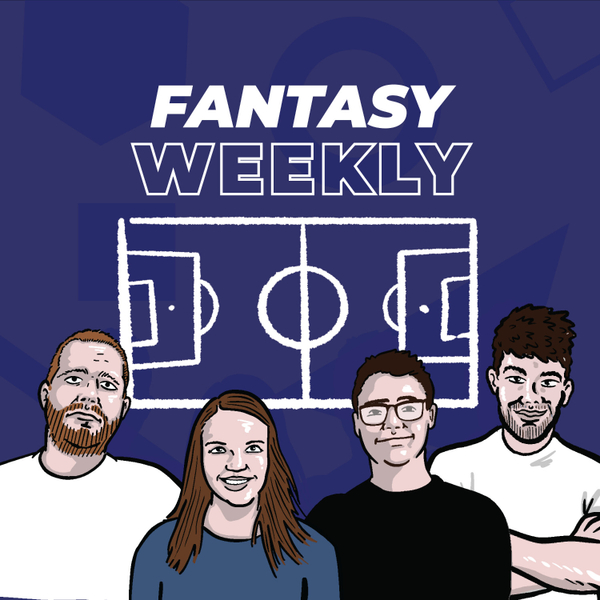 Episode Info
With Mark in transit, Holly from @FFCommunity_ joins us to talk final drafts and season predictions.
We look at the players we'd put in our zombie teams, the teams we think will be relegated and the FPL assets we expect to be the most disappointing.
If you're hoping to avoid last-minute tinkering, this probably isn't the podcast for you.
There's loads more on the final preseason episode of the Fantasy Weekly podcast.
Powered by