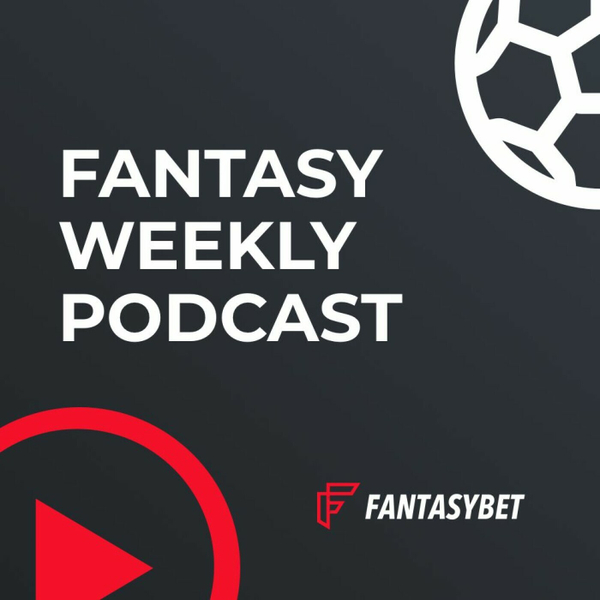 Episode Info
It's a blank gameweek special on the Fantasy Weekly podcast, which means we spend the majority of the episode extrapolating the expected stats and bookies odds ahead of Gameweek 31 in order to determine which players are most worthy of attention.
We'll also reflect briefly on a frustrating Gameweek 30, play a game of FPL Blankety Blank and look ahead to what is probably going to be a heavy St Patrick's Day for Mark.
All of this and plenty more on this week's Fantasy Weekly podcast.
FantasyBet Blog: https://www.fantasybet.com/blog/
Twitters:
Fantasy Weekly: https://twitter.com/fantasy_bet Mark: https://twitter.com/fplgeneral James: https://twitter.com/tongueinloftus
Powered by