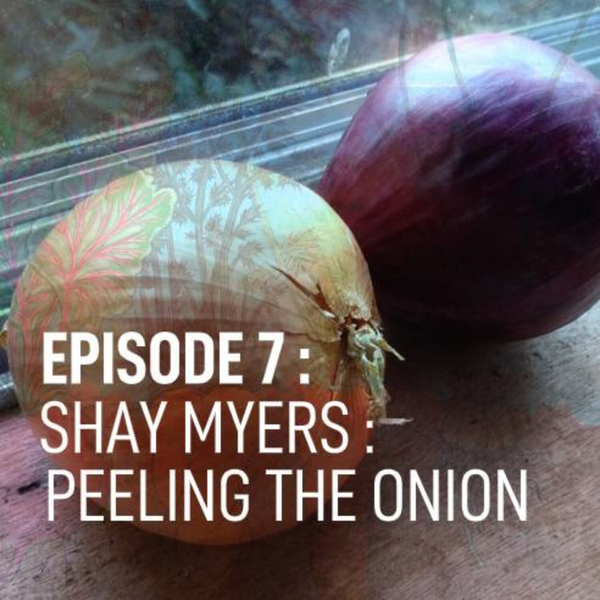 Food Slain
Peeling The Onion : Interview with Shay Myers, CEO of Owyhee Produce
In this episode, I've invited a very special guest, Shay Myers of Owyhee Produce to talk about what's going on in the food supply chain overall, and more specifically, how he's dealing with the excess that his vertically integrated 3rd generation family farm and business is producing, and to shed some light on the reality of what's happening in the field.
Right now, farmers are being forced to dump their goods like millions of gallons of milk, smash hundreds of thousands of eggs and till into the ground thousands of pounds of fresh produce...which is causing a tremendous economic fallout for farmers, especially. Listen in...
Food Slain
Food Slain digs deep into our dirty food supply chain, wrought with ingredients, chemicals and additives that are compromising our health, our environment and our economy. Listen in, and let's see if we can find clean, honest and healthy food somewhere along the way. Hosted by food lover, food slayer (chef), food grower (permaculture farmer) and food truther (author & investigator), Michele Thorne.
Learn more on the website at FoodSlain.com
Support Us
If you like what you hear, consider making a one time donation or simply, buying me a coffee! Your support means the world to me!
Donate with
Donate now