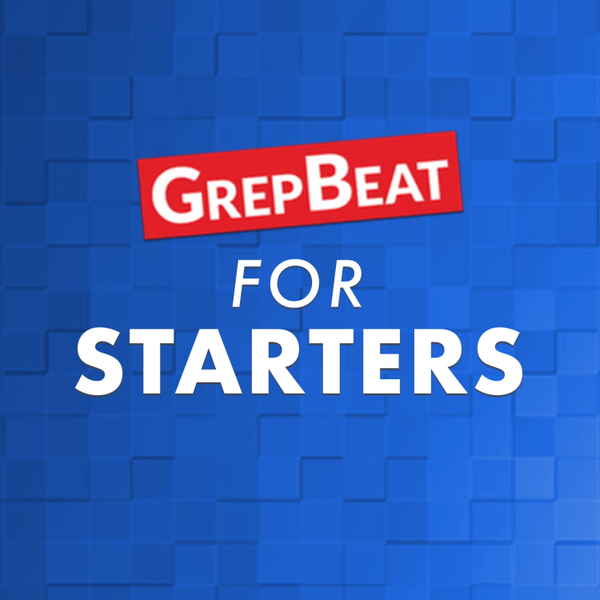 For Starters
Adam Smith (Wrangle) and Kelly Pfrommer (Cloud Giants) on being the boss
Is it boss to be The Boss? Host Robbie Allen and his guests explore whether being your own boss—rather than an employee—is all it's cracked up to be.
For Starters
For Starters shares insights about launching a new business from those who've done it before so you can learn from what they did right—and wrong.
This program is produced by GrepBeat and hosted by Robbie Allen of Startomatic.
Thanks to Robinson Bradshaw for sponsoring this series.