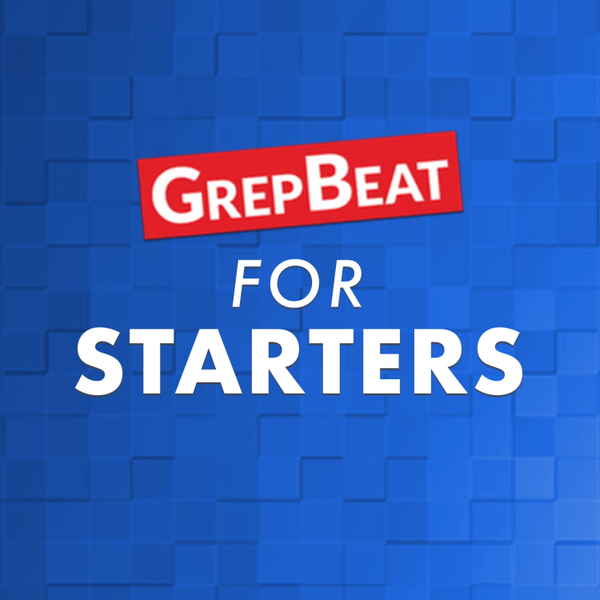 For Starters
Anil Chawla (ArchiveSocial) and Jes Lipson (Levitate) on Go Big or Grow Slow
S1E9
1:03:57
August 31st 2021
Host Robbie Allen chats with Anil Chawla (ArchiveSocial) and Jes Lipson (Levitate) about whether early stage businesses should grow through profit or raise money through angels and venture capitalists.
For Starters
For Starters shares insights about launching a new business from those who've done it before so you can learn from what they did right—and wrong.
This program is produced by GrepBeat and hosted by Robbie Allen of Startomatic.
Thanks to Robinson Bradshaw for sponsoring this series.