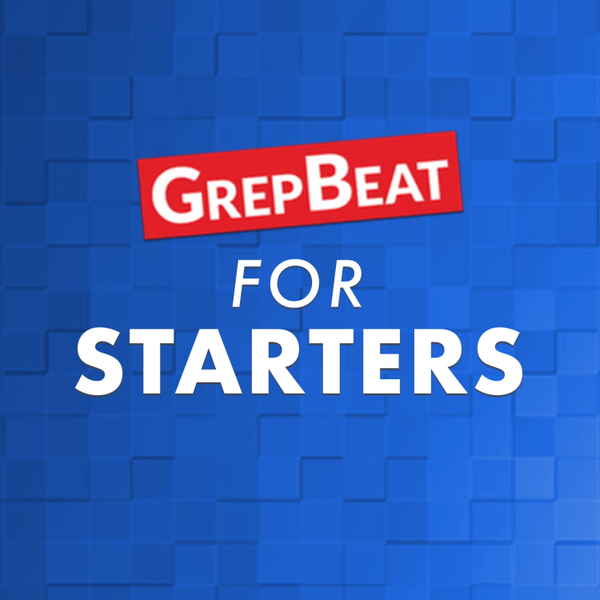 For Starters
Eric Boggs (RevBoss) and Jeff Cooper (Saltbox Solutions) on Tricks for Acquiring Customers
S1E8
1:02:18
August 17th 2021
Host Robbie Allen talks with CEO of RevBoss, Eric Boggs, and Founder & President of Saltbox Solutions, Jeff Cooper, about tips and tricks to acquire customers.
For Starters
For Starters shares insights about launching a new business from those who've done it before so you can learn from what they did right—and wrong.
This program is produced by GrepBeat and hosted by Robbie Allen of Startomatic.
Thanks to Robinson Bradshaw for sponsoring this series.