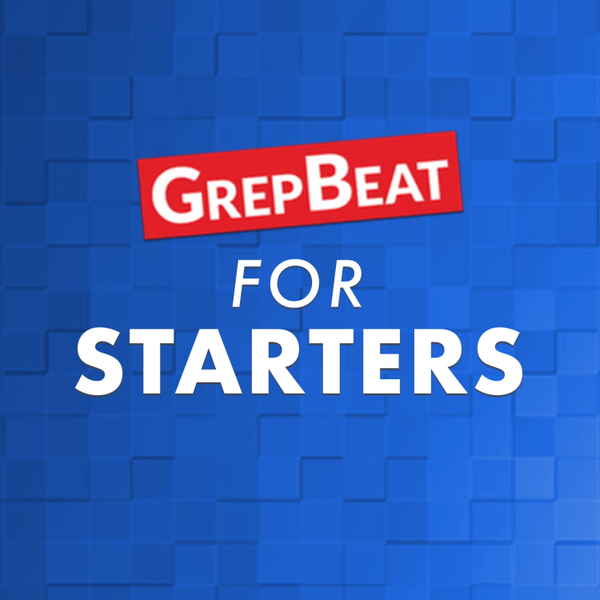 For Starters
Fred Stutzman (Freedom), James Kotecki (Infinia ML) and Scot Wingo (Spiffy) on telling your company's story
Developing a compelling origin story about your company can help attract both customers and investors. Host Robbie Allen and his guests discuss how to do just that.
For Starters
For Starters shares insights about launching a new business from those who've done it before so you can learn from what they did right—and wrong.
This program is produced by GrepBeat and hosted by Robbie Allen of Startomatic.
Thanks to Robinson Bradshaw for sponsoring this series.