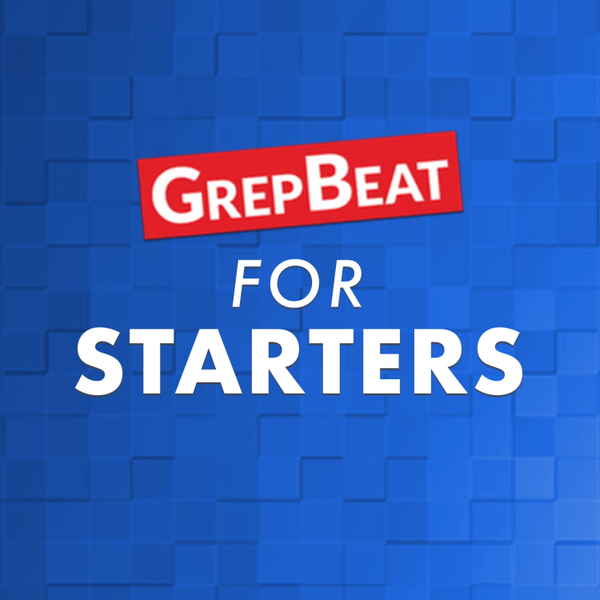 For Starters
James Avery, Jessica Mitsch, Brian Handly, and Brendan Morrissey on Do This, Not That
S1E10
42:26
September 14th 2021
In the final episode of For Starters Season One, host Robbie Allen asks four successful founders what they would—and wouldn't—do again if starting from scratch.
For Starters
For Starters shares insights about launching a new business from those who've done it before so you can learn from what they did right—and wrong.
This program is produced by GrepBeat and hosted by Robbie Allen of Startomatic.
Thanks to Robinson Bradshaw for sponsoring this series.