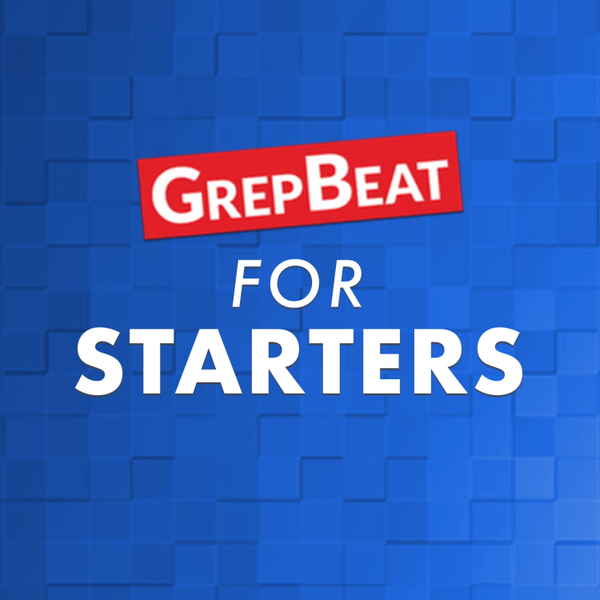 For Starters
Little Otter Health's Rebecca Egger: When a Personal Struggle Becomes a Massive Opportunity
S2E4
38:19
February 7th 2023
In episode four, Anil talks with Rebecca Egger, the co-founder & CEO of Little Otter Health. You'll be able to hear what it's like to be right at the brink of achieving product-market fit and to be able to scale big with Little Otter having already raised $26 million. Rebecca launched the digital platform—which is focused on mental healthcare for children 14 years old and under—at the beginning of the pandemic.
Rebecca knows firsthand how one child's mental illness is a family ordeal, so Little Otter's holistic approach involves the entire family rather than just working with a child alone. Hear her interesting story from being diagnosed with ADHD at a young age to launching the company alongside her mother to turning her vision for the platform into reality.
For Starters
For Starters shares insights about launching a new business from those who've done it before so you can learn from what they did right—and wrong.
This program is produced by GrepBeat and hosted by Anil Chawla of ArchiveSocial (now Optimere).
Thanks to Robinson Bradshaw for sponsoring this series.
Meet the Host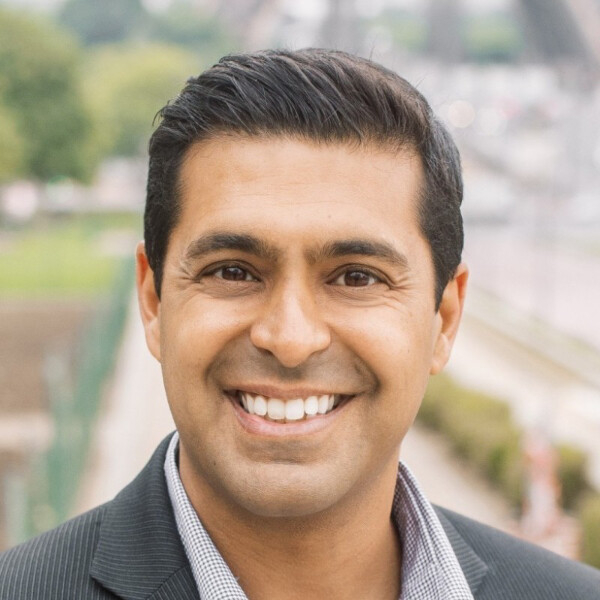 Anil Chawla is the founder and former CEO of ArchiveSocial, a social media archiving software for records compliance and risk management for public entities. He led the company from a niche idea to eight-figure annual revenue and more than 2,300 employees. In 2021, ArchiveSocial was acquired by CivicPlus.
Prior to diving into entrepreneurship, Anil spent his early career as a software engineer at IBM developing enterprise-grade security software and experimenting with emerging internet technologies. He graduated from the Georgia Institute of Technology with a bachelor's in computer science.