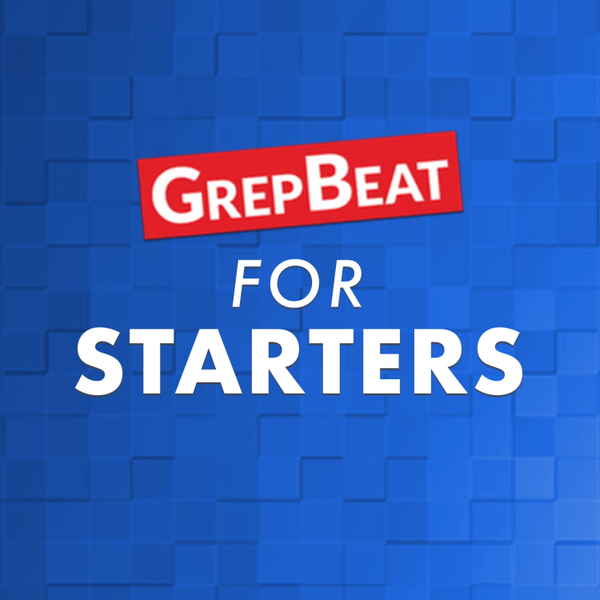 For Starters
Written Word Media's Ricci Wolman: From Helping Out Mom to Serving 35,000 Clients
S2E6
41:04
February 21st 2023
In episode six, Anil chatted with South African native Ricci Wolman, the co-founder and CEO of Written Word Media. It's an online platform that helps more than 35,000 self-published authors market their books.
Remember the story of how JK Rolling in the 1990s almost couldn't find a publisher to release her first Harry Potter novel? Fast forward to today, (thanks to the internet and the latest tech) it is now easier than ever to create content and Wolman's company helps authors capture their audience. Find out how Wolman built her success as an entrepreneur starting with her family, launching a few side hustles, and refining her product market fit for Written Word Media.
For Starters
For Starters shares insights about launching a new business from those who've done it before so you can learn from what they did right—and wrong.
This program is produced by GrepBeat and hosted by Anil Chawla of ArchiveSocial (now Optimere).
Thanks to Robinson Bradshaw for sponsoring this series.
Meet the Host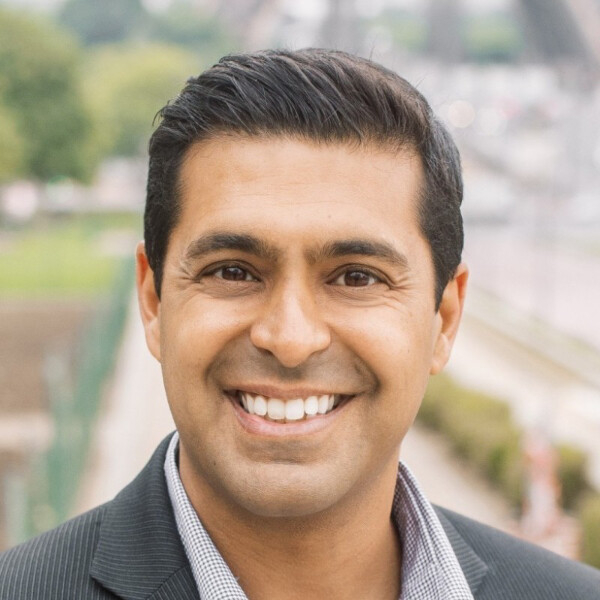 Anil Chawla is the founder and former CEO of ArchiveSocial, a social media archiving software for records compliance and risk management for public entities. He led the company from a niche idea to eight-figure annual revenue and more than 2,300 employees. In 2021, ArchiveSocial was acquired by CivicPlus.
Prior to diving into entrepreneurship, Anil spent his early career as a software engineer at IBM developing enterprise-grade security software and experimenting with emerging internet technologies. He graduated from the Georgia Institute of Technology with a bachelor's in computer science.