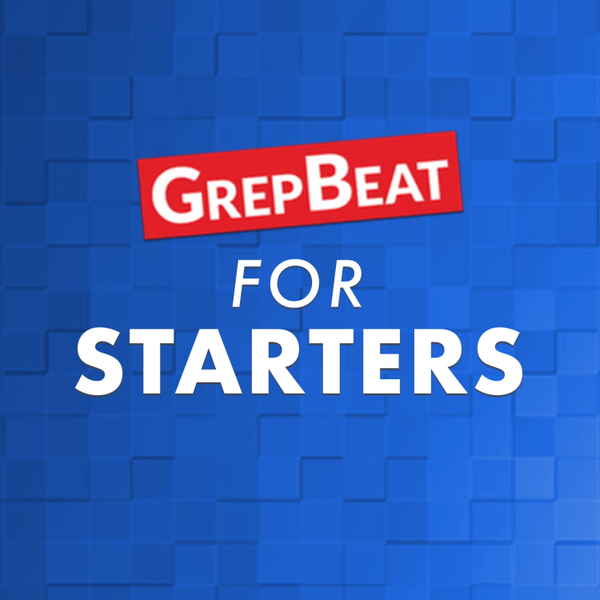 For Starters
Tom Collopy on The Four Fatal Founder Flaws of Customer Discovery
Host Robbie Allen talks with startup advising guru, Tom Collopy, about the four fatal founder flaws of customer discovery, and how to fix them.
For Starters
For Starters shares insights about launching a new business from those who've done it before so you can learn from what they did right—and wrong.
This program is produced by GrepBeat and hosted by Robbie Allen of Startomatic.
Thanks to Robinson Bradshaw for sponsoring this series.