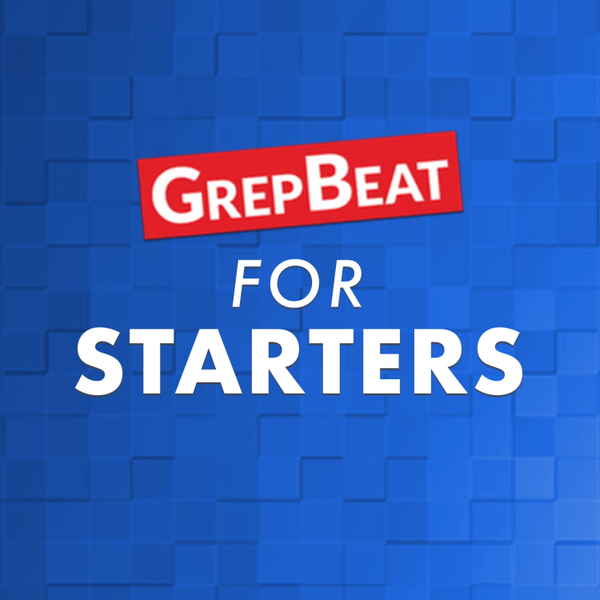 For Starters
Validic's Drew Schiller: Pivoting from One of the Worst Ideas into Serving 18M Users
In this episode, host Anil Chawla sat down with Drew Schiller, the co-founder and CEO of Validic, a leading healthcare data platform that enables seamless access and integration of health data from various sources. Drew shares his journey from ideation to the creation and growth of Validic, providing valuable insights into the challenges and successes that come with building a startup. Anil explored the inspiration behind the company, how Drew and his co-founder identified a gap in the healthcare industry and the steps he took to bring his idea to market.
For Starters
For Starters shares insights about launching a new business from those who've done it before so you can learn from what they did right—and wrong.
This program is produced by GrepBeat and hosted by Anil Chawla of ArchiveSocial (now Optimere).
Thanks to Robinson Bradshaw for sponsoring this series.
Meet the Host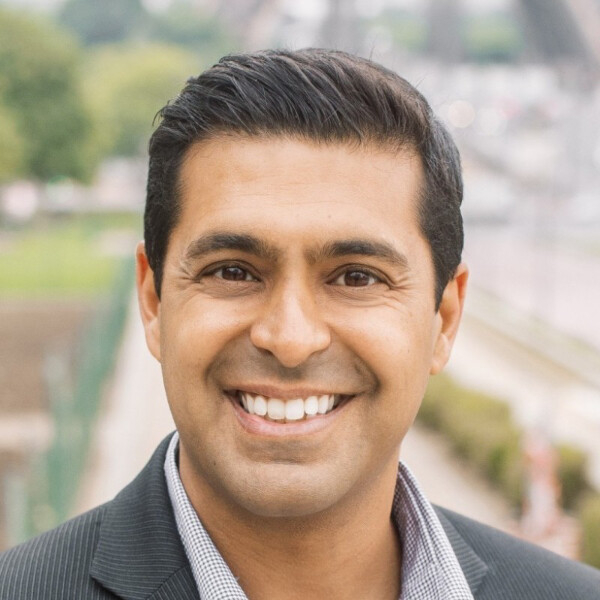 Anil Chawla is the founder and former CEO of ArchiveSocial, a social media archiving software for records compliance and risk management for public entities. He led the company from a niche idea to eight-figure annual revenue and more than 2,300 employees. In 2021, ArchiveSocial was acquired by CivicPlus.
Prior to diving into entrepreneurship, Anil spent his early career as a software engineer at IBM developing enterprise-grade security software and experimenting with emerging internet technologies. He graduated from the Georgia Institute of Technology with a bachelor's in computer science.