Did you know that nearly 1 in 3 children in America is overweight or obese? And this statistic has only risen now that everyone is self-quarantining due to the COVID-19 pandemic. On today's episode of Finger Painting the Future, Joe and Florence Ann speak with top Chicago-based Certified Integrative Nutritionist and Celebrity Health Coach, Karina Heinrich, about the importance of nutrition — not just for ourselves — but for our kids.
Karina gives helpful tips on picky eaters, gives us the inside scoop on her High Low Lean No philosophy, and how to have a healthy relationship with food. Listen now!
About our guest:
Karina Heinrich is the top Chicago-based Certified Integrative Nutritionist and Celebrity Health Coach. Her breakthrough nutrition movement, The Karina Method has helped dozens of Ford models, professional athletes, celebrities & high profile CEOs, reach optimal wellness and weight loss.The Karina Method, or TKM for short, was most recently placed on Modern Luxury CS magazine's distinguished "IT LIST" for "The Best Health Plan for 2020." Karina is constantly sharing her expert wellness content with incredible outlets and partners worldwide and has released multiple best-selling downloadable guides.
Get in touch with us:
@fingerpaintingthefuture on Facebook & Instagram
@FPTFpodcast on Twitter
or visit our website at fingerpaintingthefuture.com!
Finger Painting The Future
 It doesn't matter whether it's a toddler or teenager, today's parents are overwhelmed with a never ending list of head scratching heart pumping questions that leave them searching for the answers on how to raise a good child. Join the Windy City Nanny, Florence Ann Romano and renowned educator Joseph Fatheree on Finger Painting The Future, a podcast that will help you search for solutions to the questions that keep parents up at night.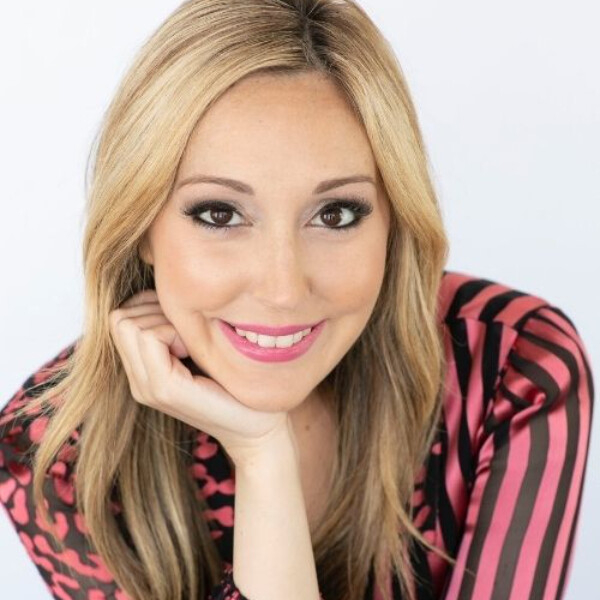 My Nana and Papa (AKA my grandparents) lived with my family for years, and they helped me understand what it means to care for a child. Seeing them look after my siblings and parents taught me one very important lesson: it really does take a village. Letting other people into our hearts isn't a sign of weakness. If anything, it only makes us stronger!
I am a former nanny of 15 years and an active childcare advocate.
Today, I'm a proud member of the Board of Directors at the Children's Research Fund, an incredible organization that supports the pediatric research at Lurie Children's Hospital here in Chicago. I'm also a founding member of Sesame Street's Leadership Council, and I look after the honorary kids in my life on the daily. They call me "Auntie Lo"––stinkin' cute, I know!
I'm always inspired by my family and friends and I try to live by the motto, "Have courage and be kind." Life is all about being positive; pushing boundaries; opening your heart; and letting in the love. I truly believe parents will experience beautiful breakthroughs in their homes if they simply ask for help––and that's what I am here to do… to encourage and empower you to be the best you can be by letting love in.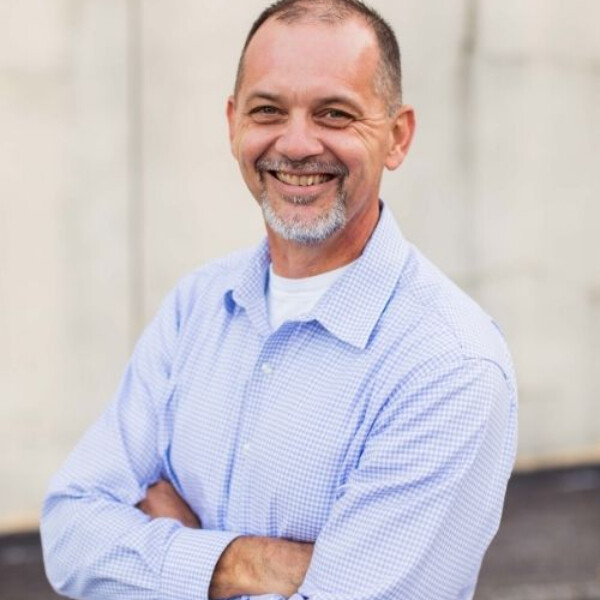 Joe Fatheree is an award winning author, educator, and filmmaker. He has received numerous educational awards, including the 2007 Illinois Teacher of the Year, 2009 NEA Member Benefits Award, and he was a Top 10 Finalist for the 2016 Global Teacher Prize.
He was recently named one of the Top 10 Teachers in the World by the Varkey Foundation. He served as the Director of Strategic Projects for the National Network of State Teachers of the Year in Washington, D.C. and is the instructor of creativity and innovation at Effingham High School in Illinois. He currently serves on an advisory board for the Institute for Ethical AI in Education in the United Kingdom.
Fatheree's television work has aired nationally on PBS, The Documentary Channel, Hulu, and the MLB Network. He is the recipient of 3 Mid America Emmy Awards and a Telly.