In the age of the pandemic, it's inevitable that screen time has gone up for all of us — including children. But how has all of this extra exposure to technology and media affected kids? Has it had a positive or negative impact? Is it altering the way they view relationships and has it affected the nature of their relationships with family and friends?
Listen as Florence Ann and Joe discuss this topic with Julia Dennison, Digital Content Director of Parents.com. Julia opens up with our hosts about how she is navigating her daughter's exposure to media as a single mom and what patterns she and her colleagues are seeing at Parents.
About our guest: Julia Dennison is Digital Content Director for the Parents brand, which includes heading up the content for Parents.com and its social platforms. A single co-parenting mama to 4-year-old Esme, she's been writing and editing in the parenting space for over 13 years (an editor in general for more than 16 years), with a passion for covering all the wonderfully unique ways people parent and form families. She's been a co-host of the podcast Pregnancy Confidential, and now of the new podcast We Are Family with ShaunT, all about the diversity of family life in America today. She has also appeared as a panel moderator and expert on the parenting beat for various events and TV segments, including those for Good Morning America, CNN/HLN, Yahoo and local news networks.
Get in touch with us:
@fingerpaintingthefuture on Facebook & Instagram
@FPTFpodcast on Twitter
or visit our website at fingerpaintingthefuture.com!
Finger Painting The Future
 It doesn't matter whether it's a toddler or teenager, today's parents are overwhelmed with a never ending list of head scratching heart pumping questions that leave them searching for the answers on how to raise a good child. Join the Windy City Nanny, Florence Ann Romano and renowned educator Joseph Fatheree on Finger Painting The Future, a podcast that will help you search for solutions to the questions that keep parents up at night.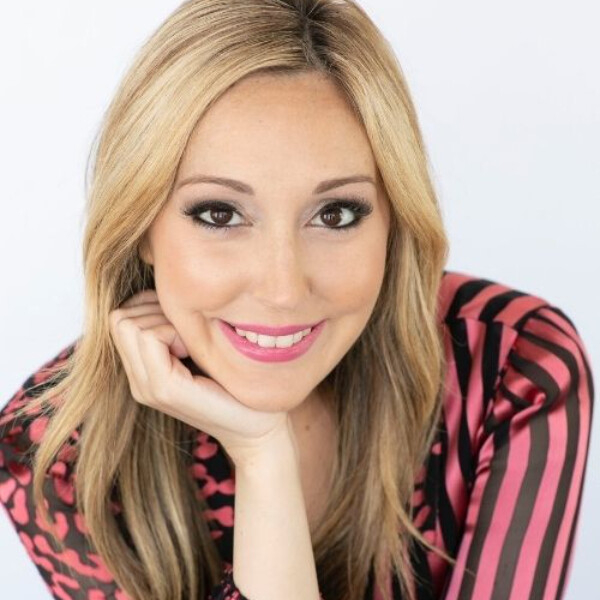 My Nana and Papa (AKA my grandparents) lived with my family for years, and they helped me understand what it means to care for a child. Seeing them look after my siblings and parents taught me one very important lesson: it really does take a village. Letting other people into our hearts isn't a sign of weakness. If anything, it only makes us stronger!
I am a former nanny of 15 years and an active childcare advocate.
Today, I'm a proud member of the Board of Directors at the Children's Research Fund, an incredible organization that supports the pediatric research at Lurie Children's Hospital here in Chicago. I'm also a founding member of Sesame Street's Leadership Council, and I look after the honorary kids in my life on the daily. They call me "Auntie Lo"––stinkin' cute, I know!
I'm always inspired by my family and friends and I try to live by the motto, "Have courage and be kind." Life is all about being positive; pushing boundaries; opening your heart; and letting in the love. I truly believe parents will experience beautiful breakthroughs in their homes if they simply ask for help––and that's what I am here to do… to encourage and empower you to be the best you can be by letting love in.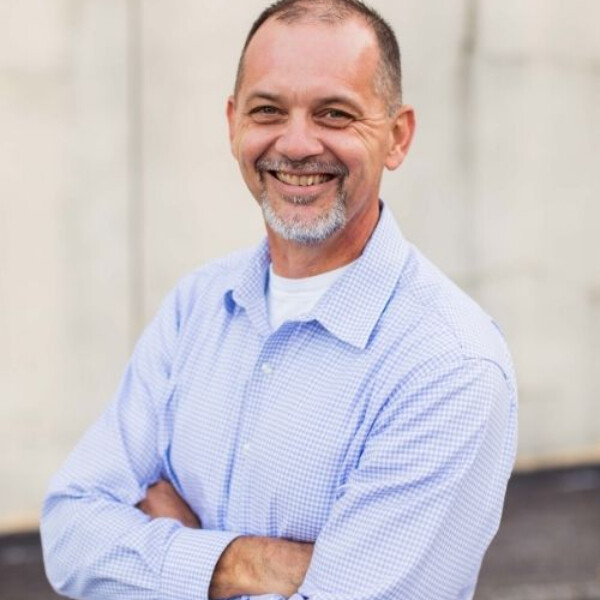 Joe Fatheree is an award winning author, educator, and filmmaker. He has received numerous educational awards, including the 2007 Illinois Teacher of the Year, 2009 NEA Member Benefits Award, and he was a Top 10 Finalist for the 2016 Global Teacher Prize.
He was recently named one of the Top 10 Teachers in the World by the Varkey Foundation. He served as the Director of Strategic Projects for the National Network of State Teachers of the Year in Washington, D.C. and is the instructor of creativity and innovation at Effingham High School in Illinois. He currently serves on an advisory board for the Institute for Ethical AI in Education in the United Kingdom.
Fatheree's television work has aired nationally on PBS, The Documentary Channel, Hulu, and the MLB Network. He is the recipient of 3 Mid America Emmy Awards and a Telly.