On the finale episode of Finger Painting the Future Season One, our esteemed hosts thought it was only fitting to do an episode about empty nesting. We wanted to round out Season One with a big & fun celebration — and thanks to this week's guest, we realized that it makes sense for all empty nesters to do the same! 
Join Florence Ann & Joe as they chat with Chicago Tribune writer, and father of 4 young adults, Jerry Davich, about his personal experience going through two rounds of children flying the coup and why he decided to celebrate it the second time.
About our guest: Jerry Davich's writing career began in 1995 as a freelance journalist and political cartoonist for The Times Newspaper of Northwest Indiana. One story led to hundreds, then thousands. In 2006, he was offered a position he couldn't refuse – full-time metro columnist for The Post-Tribune, the same newspaper he delivered as a boy.
As a columnist, Jerry has always shined a light on society's darkest corners while offering a voice to the voiceless. He has written about every imaginable issue and situation – including the last days of a woman with terminal cancer in a hospice; flying upside down in a U.S. Thunderbirds fighter jet at 9.2 G's; visiting New York City's Ground Zero just days after the terrorist attacks in 2001; witnessing a coroner perform an autopsy; and jumping out of a perfectly fine plane with a recorder in hand.
Along the way, Jerry has won more than 50 state or national awards from various journalism organizations while now writing for Chicago Tribune Media. He also writes freelance stories for various magazines while completing four books: "Connections: Everyone Happens for a Reason," "Lost Gary, Indiana: Rusted Landmarks of the Steel City," "Crooked Politics of Northwest Indiana" and the history of Andrean High School.
Jerry is in the business of connecting people, asking unpopular questions, and provoking a needed dialogue. He is the father of two children, ages 36 and 35, and also the dad to two stepchildren, ages 21 and 19. Jerry cruises the Chicago area on a daily basis, never leaving home without his notebook, his iPhone and his curiosity.
Get in touch with us:
@fingerpaintingthefuture on Facebook & Instagram
@FPTFpodcast on Twitter
or visit our website at fingerpaintingthefuture.com!
Finger Painting The Future
 It doesn't matter whether it's a toddler or teenager, today's parents are overwhelmed with a never ending list of head scratching heart pumping questions that leave them searching for the answers on how to raise a good child. Join the Windy City Nanny, Florence Ann Romano and renowned educator Joseph Fatheree on Finger Painting The Future, a podcast that will help you search for solutions to the questions that keep parents up at night.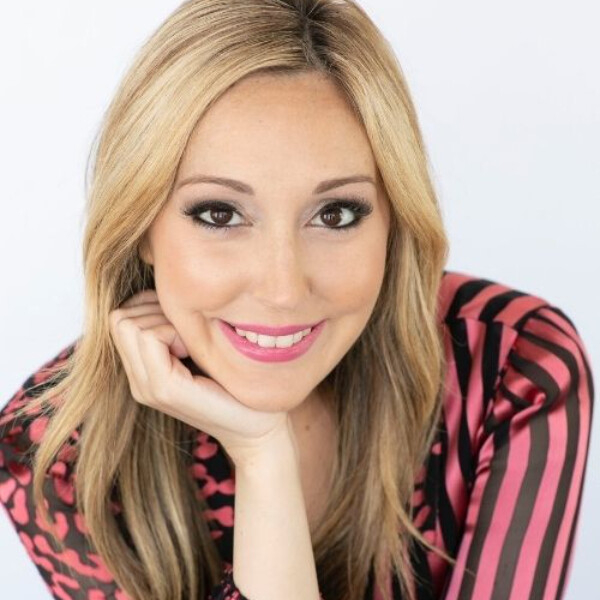 My Nana and Papa (AKA my grandparents) lived with my family for years, and they helped me understand what it means to care for a child. Seeing them look after my siblings and parents taught me one very important lesson: it really does take a village. Letting other people into our hearts isn't a sign of weakness. If anything, it only makes us stronger!
I am a former nanny of 15 years and an active childcare advocate.
Today, I'm a proud member of the Board of Directors at the Children's Research Fund, an incredible organization that supports the pediatric research at Lurie Children's Hospital here in Chicago. I'm also a founding member of Sesame Street's Leadership Council, and I look after the honorary kids in my life on the daily. They call me "Auntie Lo"––stinkin' cute, I know!
I'm always inspired by my family and friends and I try to live by the motto, "Have courage and be kind." Life is all about being positive; pushing boundaries; opening your heart; and letting in the love. I truly believe parents will experience beautiful breakthroughs in their homes if they simply ask for help––and that's what I am here to do… to encourage and empower you to be the best you can be by letting love in.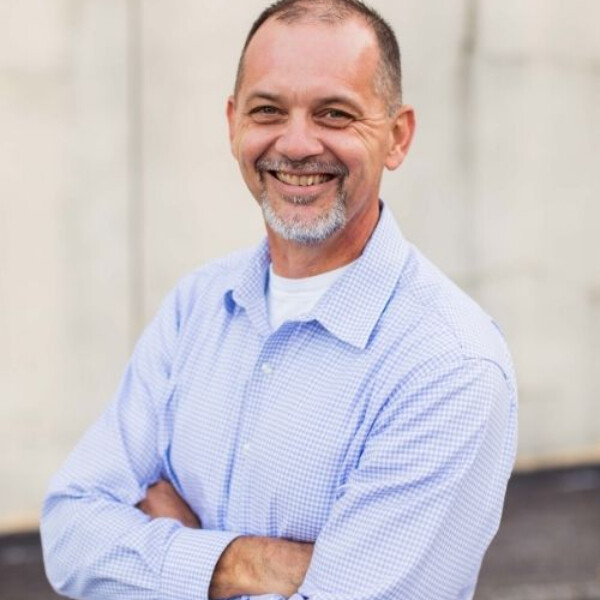 Joe Fatheree is an award winning author, educator, and filmmaker. He has received numerous educational awards, including the 2007 Illinois Teacher of the Year, 2009 NEA Member Benefits Award, and he was a Top 10 Finalist for the 2016 Global Teacher Prize.
He was recently named one of the Top 10 Teachers in the World by the Varkey Foundation. He served as the Director of Strategic Projects for the National Network of State Teachers of the Year in Washington, D.C. and is the instructor of creativity and innovation at Effingham High School in Illinois. He currently serves on an advisory board for the Institute for Ethical AI in Education in the United Kingdom.
Fatheree's television work has aired nationally on PBS, The Documentary Channel, Hulu, and the MLB Network. He is the recipient of 3 Mid America Emmy Awards and a Telly.