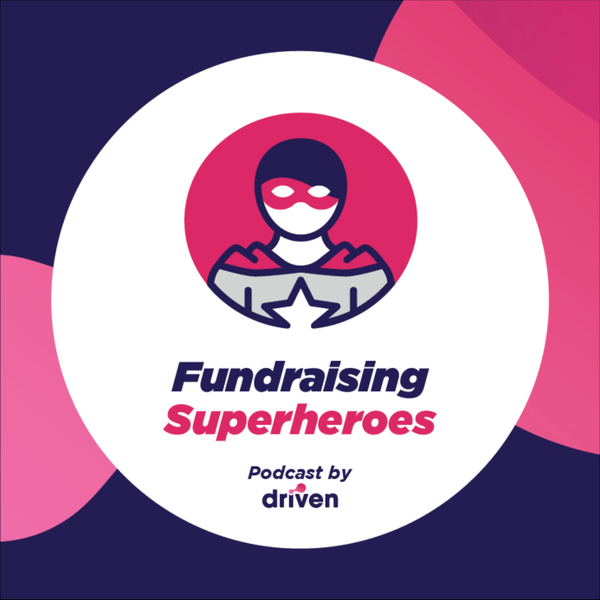 If you have no idea where to start with your data analytics look no further! This week's episode is all about how you can transform your nonprofit using data analytics without feeling overwhelmed. 
Alexandra Mannerings is the founder of Merakinos, a data consultancy striving to help nonprofits better understand their data. As a self-proclaimed "Human-Centered Data Geek" Alex is here to help make data a little less intimidating. In our conversation, we discuss the power analytics have in making more efficient decisions and the different factors your organization should consider when getting started with data analysis.
Connect With Alex 
https://www.linkedin.com/in/alexandramannerings/
Learn More About Analytics 
https://open.spotify.com/show/1IHvYpLbgX3aKm7q0bMUDg
Learn More About Driven 
Fundraising Superheroes
Driven's Fundraising Superheroes podcast celebrating the nonprofit industry and all the people who are working to make the world a better place. We talk with the industry's top leaders, consultants, founders and more to discuss the top industry trends and lessons learned throughout their careers.
Access more nonprofit resources and sign up for our mailing list at trustdriven.com.