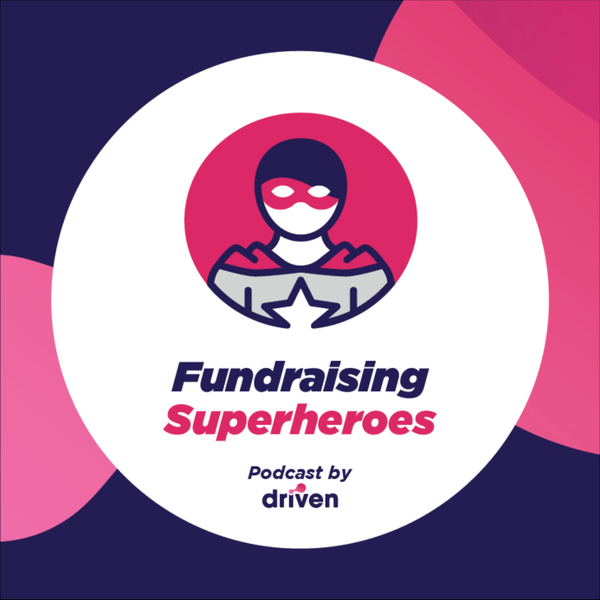 Fundraising Superheroes
Mike Cole on Approaching Businesses for Partnership Opportunities
S1E49
22:34
January 27th 2021
How can nonprofits build stronger, more beneficial partnerships?
Mile Cole created Choose Your Reader as a way to connect people through storytelling. He has worked with nonprofits his whole career and is now hoping to partner with organizations through Choose Your Reader.
We discuss ways both businesses and nonprofits can partner to create better marketing and fundraising opportunities for both parties. Mike also outlines the steps he recommends nonprofits take before approaching a business and how to be flexible while also moving fast.
Full Transcript
https://www.donorengine.com/blogs/learn-how-to-approach-businesses-for-collaboration-with-choose-your-reader-s-mike-cole
Visit Choose Your Reader
Fundraising Superheroes
Driven's Fundraising Superheroes podcast celebrating the nonprofit industry and all the people who are working to make the world a better place. We talk with the industry's top leaders, consultants, founders and more to discuss the top industry trends and lessons learned throughout their careers.
Access more nonprofit resources and sign up for our mailing list at trustdriven.com.