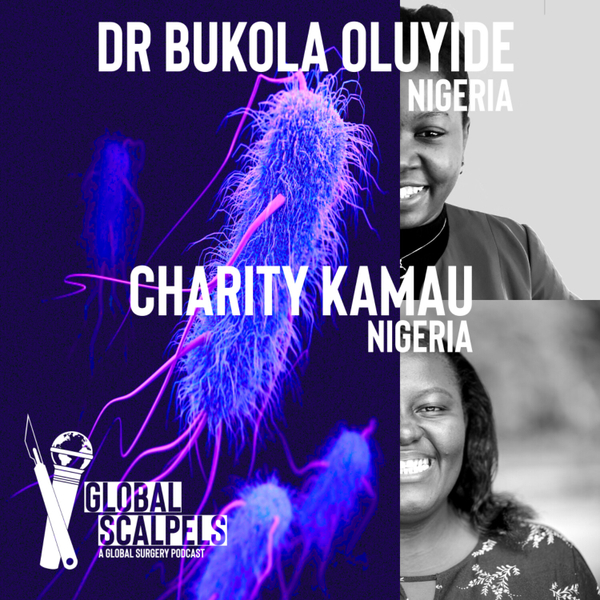 Our episode today covers a debilitating and life-threatening condition that disproportionately affects those in developing countries around the world. Affecting more than 150,000 people annually, Noma is a fatal infection of the face and mouth with the mortality rate approaching more than 90 percent and the morbidity/sequelae are permanently debilitating. Noma is a result of acute necrotizing ulcerative gingivitis (infection of the gums) which can rapidly spread and destroy other facial tissues. This can lead to struggles with eating, talking, and even breathing for affected individuals - if they even survive. Not only does this affect their activities of daily living, but it also affects their social interactions; often becoming shunned or excluded from societies and families due to the severely disfiguring and unpleasant aftermath. Further, the social and economic deprivation and political insecurity are staggering. A simple internet search before this episode will put the condition in context. Despite the high fatality rate and crippling aftermath, noma is a sorely neglected disease that can be prevented with multidisciplinary treatment. Join us in this episode as we speak with Dr. Bukola Oluyide and Charity Kamau as we discuss Noma as a condition, efforts that are being done to tackle it, and the sociological/anthropological aspects that remain following disease in its many forms.
Global Scalpels: A Global Surgery Podcast
Dedicated to the 5 billion without safe and affordable surgery - come explore global surgery heroes in tech, law, war, business, and of course, the OR!