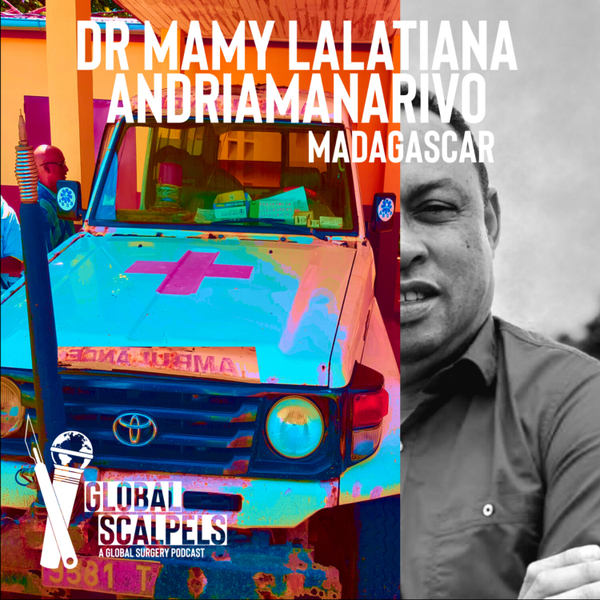 Delivering care in rural areas is one of the hardest challenges of global surgery. Access to necessary medications is difficult and limited, but access to surgery is even harder, forcing many to travel hours on muddy roads through public transport to seek care. Even still, these are the lucky ones. Many never even make it out. Today about 15% of people live in rural areas around the world. In Madagascar however, over 60% of the population lives in a rural area, thus creating unique challenges in access to surgery.
As the minister of health for Madagascar, our guest today built dozens of new district hospitals, redirected funds, and even utilized helicopters to expand their reach. A physician himself, he understands the rural barriers and was able to advocate for change in health systems from within government. Join us as we learn more about Madagascar, the effect of COVID-19 in Madagascar, and the importance of clinicians in non-clinical settings and the impact they can make.
Global Scalpels: A Global Surgery Podcast
Dedicated to the 5 billion without safe and affordable surgery - come explore global surgery heroes in tech, law, war, business, and of course, the OR!