Courtney speaks to Francesca Caldara - North American Label Manager for the independent record label UNFD. 
During this episode they discuss how Francesca's parents instilled a love of music in her from an early age, starting her career working on street teams,Why Courtney considers Francesca to be 'metalcore royalty', making things happen behind the scenes, dealing with imposter syndrome, working closely with bands on their latest releases, insider tips on how to get signed to a label, avoiding social media, the challenges of being a woman in a senior position within the music industry, travelling, why Francesca's never had a backup plan, and more. 
Get in touch. Join the discussion with Courtney and other like-minded listeners in the episode comments on social media: 
Follow Courtney 
Follow Spiritbox
Good For A Girl
Join Courtney LaPlante, vocalist of Spiritbox, for her latest project - Good For A Girl. This podcast is an inside look at the realities and challenges of being a woman in the music industry, especially the metal scene - which has been male-dominated for a long time and still is today. 
Through conversations with Musicians, Radio DJs, Record Executives, and more Courtney explores how their personal experiences of gender inequality influenced and shaped them as they navigated their way along difficult career paths. Because as a woman working in metal, nothing comes easy. 
Each episode gives behind-the-scenes insight on how the music industry operates and what life is really like for working musicians. There's also lots of advice for other women who are struggling to carve out their own path in traditionally male-domainated spaces. With plenty of stories and laughs along the way, Good For A Girl represents a defiant middle finger to the patriarchy. 
So join Courtney as she uncovers why each one of her guests are good, for a girl.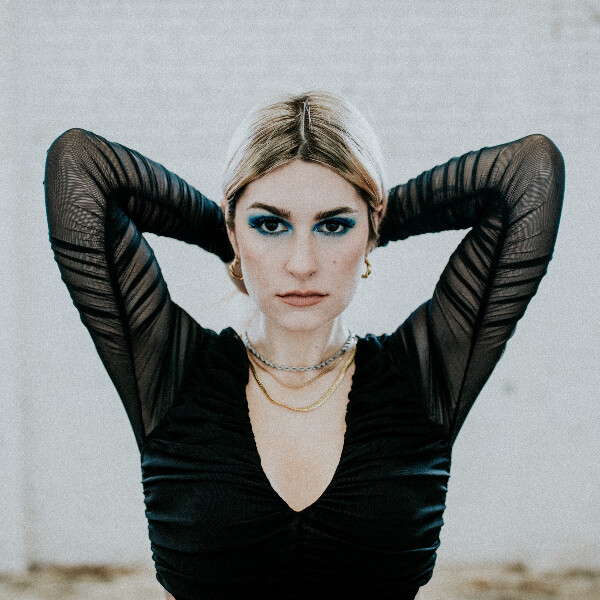 Courtney LaPlante, the exceptional vocal talent at the forefront of one of modern metal's hottest and fastest rising bands - Spiritbox - has announced the launch of her brand new podcast. Aptly titled 'Good For A Girl', Courtney will be joined by a variety of female and non-binary guests from all factions of the music industry as they discuss their personal experiences of gender inequality that influenced and shaped her them as they navigated their way along their respective career paths.