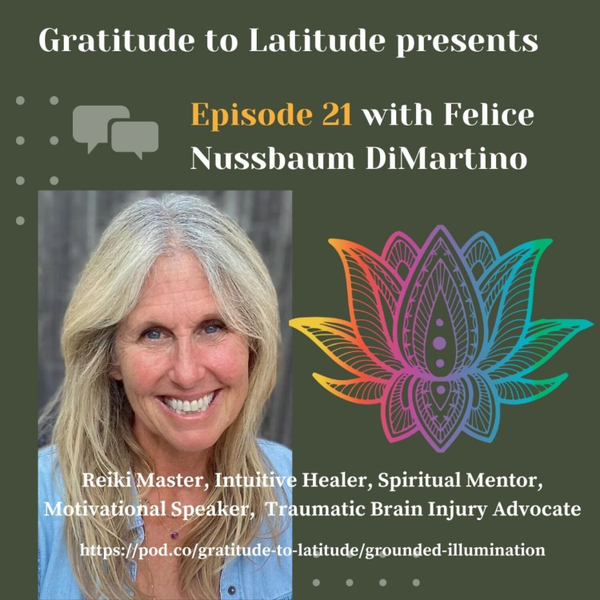 Jodi sits down with Felice about the moment that changed her life forever and how she continues to honor her body, mind and spirit.
Books:
Life With a Traumatic Brain Injury by Amy Zellmer
Proof of Heaven--A Neurosurgeon's Journey Into the Afterlife by Eben Alexander, M.D.
Gratitude to Latitude- Stories of Resilience and Gratitude
We are all fascinated by the stories that inspire us. In books and in theatres we cheer on the heroes who, through resilience and determination, defy the odds and triumph beyond what's possible.
Those heroes are all around us each day and I have the honor to share their stories with you. Tune in to my podcast, Gratitude to Latitude, Stories of resilience, to understand the true power of the human spirit. 
Meet the Host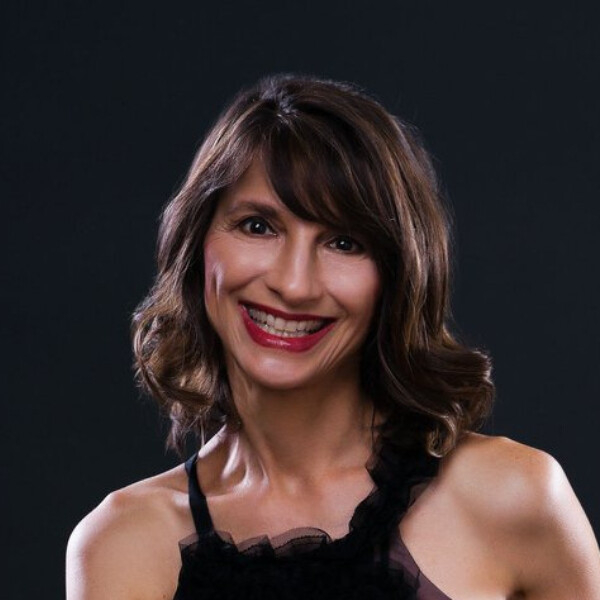 Jodi O'Donnell-Ames is an inspirational speaker, coach, and Founder of Hope Loves Company, the only non-profit in the U.S. with the mission of providing educational and emotional support to children and young adults who had or have a loved one battling ALS. Jodi is also the author of two books, The Stars that Shine and Someone I Love has ALS. She was chosen as People Magazine's "Hero Among Us" and is the recipient of many awards, including the Russ Berrie Making a Difference Award, the AFP (Association of Fundraising Professionals) Founder's Award, the TIAA Difference Maker Award, the New Jersey Governors Jefferson Award, the TCNJ Alumni Humanitarian Award and the Princeton/Mercer Chamber of Commerce Women in Achievement Award. In addition, she has presented a TEDx talk on Leading a Life with Purpose. You can find links to Jodi's TEDx Talk and her interview with Steve Adubato on Caucus: New Jersey below.
TEDx Talk, "Living a Life With Purpose":
https://www.youtube.com/watch?v=P5o_Fn39tsk
Caucus:New Jersey with Steve Adubato, "Supporting Youth Who Lost Loved Ones to ALS":
https://www.youtube.com/watch?v=7ZZTZQaaj9M&feature=emb_logo