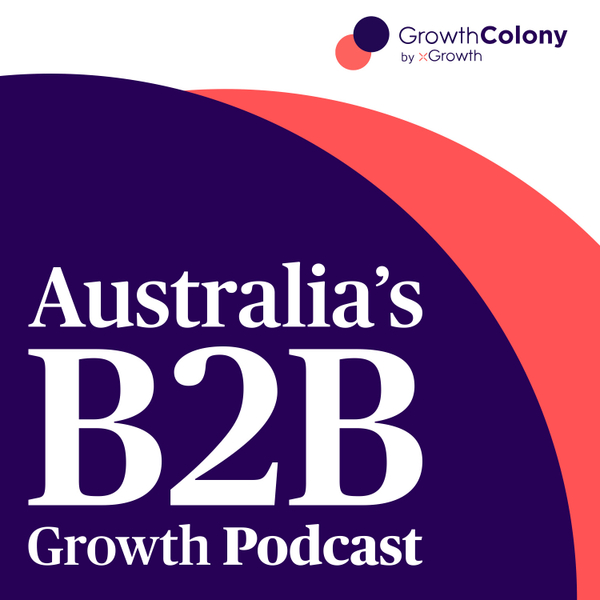 In this episode, host Shahin Hoda chats with Micah Gabriels, CEO at Mooven, a company building software solutions for traffic management to reduce the impact of construction and roading projects.
They discuss how Mooven has transitioned from a word-of-mouth approach to a marketing-led growth plan, the challenges they've had along the way, how they've addressed them and what's next.
Micah is an environmental economist by training who spent the latter part of his career creating customer-centric products.
He is passionate about bringing these experiences together to drive transformative outcomes for society by enabling us to transition to the cities of the future more quickly — while also enjoying the journey.
Join the Slack channel: https://growthcolony.org/slack
Growth Colony: Australia's B2B Growth Podcast
On this podcast, you'll hear from B2B founders, CMOs, marketing & sales leaders about their successes, failures, what is working for them today in the B2B marketing world and everything in between.
Hosted by Shahin Hoda
Produced by Shahin Hoda & Alexander Hipwell