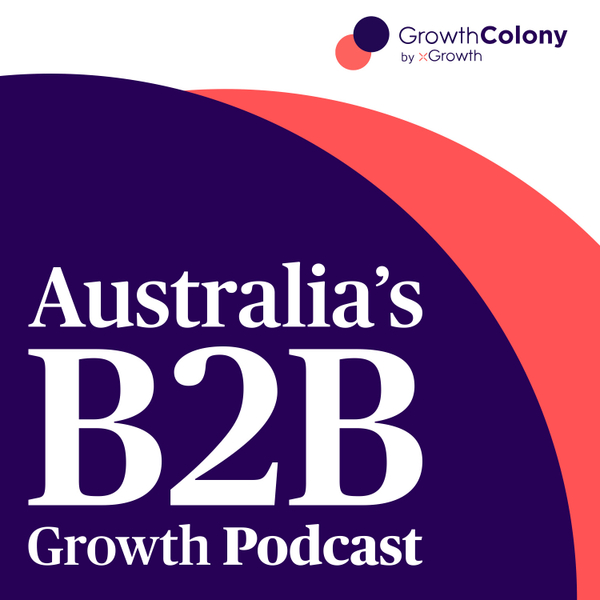 In this episode, host Shahin Hoda chats with Lisa Leight, VP of Marketing at Convoso, about how newly appointed marketing executives can build a new team from scratch and better leverage the existing resources at their organisations. 
Apart from sharing experience at Convoso, Lisa talks about the importance of staying close to the customer, aligning with sales, setting up scalable processes and leveraging data efficiently. She also advises new marketing executives to have the right people at the right places to drive results.
Lisa is the VP of Marketing for Convoso, the leading innovator of call centre software for sales and lead generation teams. After many years, Lisa joined the Convoso team, successfully spearheading its marketing efforts in the software, aerospace, and technology industries. 
Read the show notes: https://xgrowth.com.au/blogs/advice-vp-marketing/
Join the B2B Growth Community on Slack 👉 https://growthcolony.org/slack
Growth Colony: Australia's B2B Growth Podcast
On this podcast, you'll hear from B2B founders, CMOs, marketing & sales leaders about their successes, failures, what is working for them today in the B2B marketing world and everything in between.
Hosted by Shahin Hoda
Produced by Shahin Hoda & Alexander Hipwell