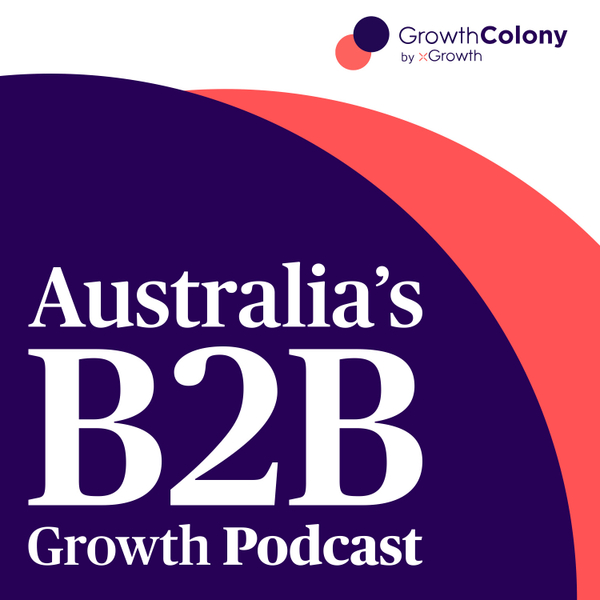 Shahin Hoda chats with Alex Colvin, CEO at Pendula, about why marketers should stop looking at NPS as the holy grail of metrics when it comes to customer retention and what to do instead.
As Pendula's CEO, Alex creates and manages both the vision and mission of the business. Never one to shy away from a challenge, he takes great pride in showcasing how the company can signal a gear change to new and prospective customers. Alex believes that Pendula is primed to be a benchmark platform, and the business focus on customer retention has been transformative for many of the company's clients
Starting his entrepreneurial career early on, Alex founded the tutorial business Student Seek the year he graduated high school. Once he'd completed his University of Sydney degree in Commerce and Engineering he entered management consulting with Bearing Point, then Pactera which allowed him to split his time between Sydney, Australia and Silicon Valley in the US.
Join the Slack channel: https://growthcolony.org/slack
Growth Colony: Australia's B2B Growth Podcast
We chat with B2B founders, CMOs, marketing & sales leaders about their successes, failures, what is working for them today in the B2B marketing world and everything in between.
Each week we dive deep into B2B topics including account-based marketing (ABM), demand generation, lead nurturing, sales and marketing alignment, automation, content marketing, marketing leadership and many more!
Hosted by Shahin Hoda
Produced by Shahin Hoda, Alexander Hipwell & Allysa Maywald from xGrowth.