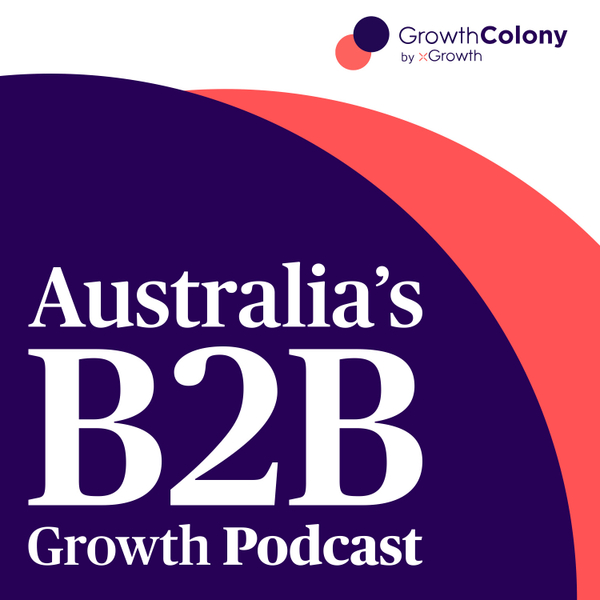 Host Shahin Hoda chats with Benny Ausmus, Founder at Big Change about how marketing leaders can get inspiration from their internal culture and project that into their marketing strategy to present a more genuine and authentic corporate image.
Benny is the author of The Transformational Leadership Compass: A Dynamic Coaching System for Creating Big Change (TLC for short). Through simple, jargon-free language, it has succeeded at IT consultancies, yogurt factories, flying trapeze schools, telecommunication providers, and more. The TLC system helps teams bring people's heads and hearts together on the journey towards a new and better normal. 
Benny's coaching experience across IT, Tech, renewable energy, recruitment, management, consulting, manufacturing, professional services, retail, hospitality, finance and education affords him the broad background to design and deliver solutions for leadership development organizational design, team building, workforce planning, learning and development, selection, performance management, and transformational change. Benny has the scale of knowledge and experience that shines in his consultations, workshops, and coaching sessions.
Join the Slack channel: https://growthcolony.org/slack
Growth Colony: Australia's B2B Growth Podcast
On this podcast, you'll hear from B2B founders, CMOs, marketing & sales leaders about their successes, failures, what is working for them today in the B2B marketing world and everything in between.
Hosted by Shahin Hoda
Produced by Shahin Hoda & Alexander Hipwell