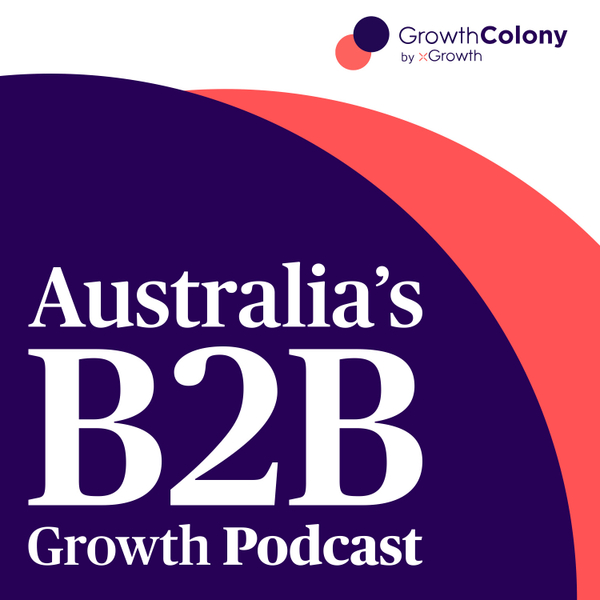 Shahin Hoda chats with Brett Chester, Senior Vice President of Marketing at Deputy, about how marketers can leverage the novel concept of customer-led growth to create powerful content pieces and drive better engagement.
Brett starts by defining this approach and talks extensively about why and how marketers should bring in customer success stories, customer quotes and testimonials in their go-to-market content pieces.
Brett also shares his views on humanising the sales cycle and emphasises the importance of having a solid product marketing function. Brett concludes the discussion by advising marketers to take inspiration from B2C marketing trends to innovate in the B2B space.
Read the show notes: https://xgrowth.com.au/blogs/customer-led-growth/
ABM in APAC survey: https://www.xgrowth.com.au/survey
Join the Slack channel: https://growthcolony.org/slack
Growth Colony: Australia's B2B Growth Podcast
We chat with B2B founders, CMOs, marketing & sales leaders about their successes, failures, what is working for them today in the B2B marketing world and everything in between.
Each week we dive deep into B2B topics including account-based marketing (ABM), demand generation, lead nurturing, sales and marketing alignment, automation, content marketing, marketing leadership and much more!
Hosted by Shahin Hoda
Produced by Shahin Hoda & Alexander Hipwell from xGrowth