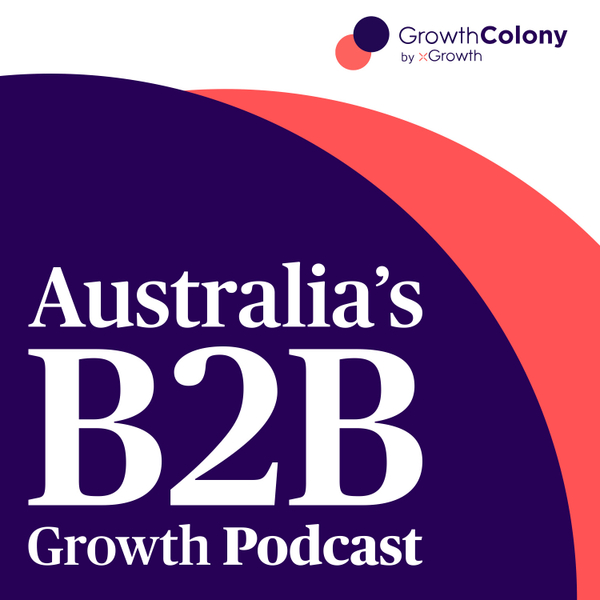 In this episode, host Shahin Hoda chats to Cath Brands, CMO at Flintfox about crafting exciting and fun B2B stories.
Cath has extensive experience in both B2B and B2C, working with 8 fortune 500 companies, running campaigns that have broken Guinness world records, has worked with some of the giants of our world such as Amazon and Microsoft -- and has been able to translate the excitement of liquor and Coca-Cola storytelling to the Amazon and Microsoft world.
A New Zealand native, Cath Brands has spent the last 18 years as a marketer working around the globe for some world's largest companies including Lion Nathan, Pepsi, Westfield and Coca-Cola. Cath pivoted to the tech industry in 2013 and joined Amazon where she spent 5 years working across a number of groundbreaking consumer tech innovation projects, including being one of the founding team members of Amazon Go, taking the store from concept to launch.
Cath is now the CMO for the fast-growing tech company Flintfox International. Cath's marketing passion is people, and how putting the customer at the heart of any business strategy is the key to success.
Join the Slack channel: https://growthcolony.org/slack
Growth Colony: Australia's B2B Growth Podcast
We chat with B2B founders, CMOs, marketing & sales leaders about their successes, failures, what is working for them today in the B2B marketing world and everything in between.
Each week we dive deep into B2B topics including account-based marketing (ABM), demand generation, lead nurturing, sales and marketing alignment, automation, content marketing, marketing leadership and much more!
Hosted by Shahin Hoda
Produced by Shahin Hoda & Alexander Hipwell from xGrowth