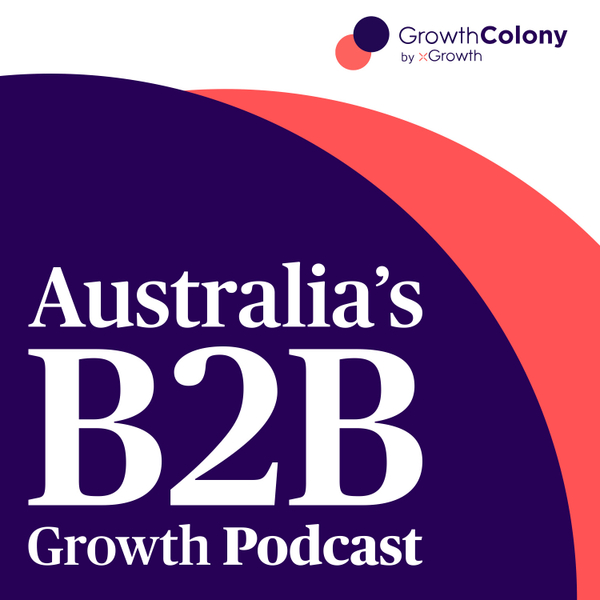 Host Shahin Hoda chats with Daniel Priestley, Co-Founder of Scoreapp, about how B2B marketers can create campaigns that will generate interest from their target audience, sustain that interest and then turn it into business metrics.
Starting with nothing, Daniel has built valuable and scalable businesses in Australia, the UK, the US, Canada and Singapore. Daniel's Mission is to develop entrepreneurs who stand out, scale-up and make a positive impact in the world.
Daniel Priestley is the Founder of Dent Global and has just won Entrepreneur of The Year 2022, is a 4x best-selling author, speaker and leading authority in scaling businesses.
Join the Slack channel: https://growthcolony.org/slack
Growth Colony: Australia's B2B Growth Podcast
We chat with B2B founders, CMOs, marketing & sales leaders about their successes, failures, what is working for them today in the B2B marketing world and everything in between.
Each week we dive deep into B2B topics including account-based marketing (ABM), demand generation, lead nurturing, sales and marketing alignment, automation, content marketing, marketing leadership and much more!
Hosted by Shahin Hoda
Produced by Shahin Hoda & Alexander Hipwell from xGrowth