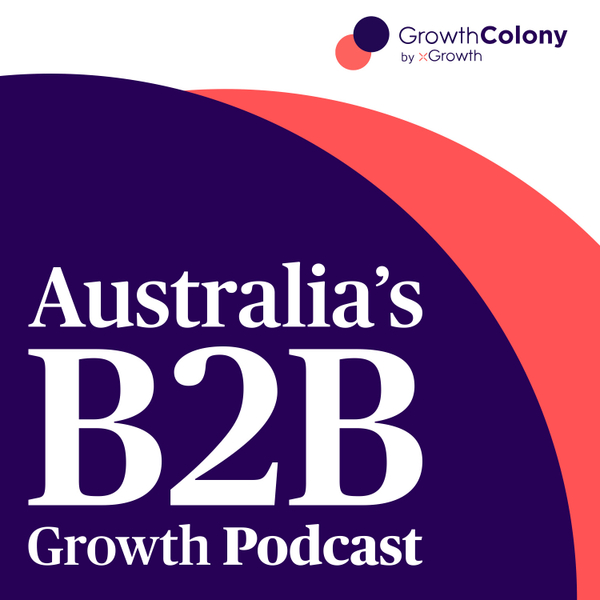 In this episode, Shahin is in discussion with Eric Wittlake, Senior Analyst at TOPO about how marketing should go about selling account-based marketing to the sales team to get full buy-in from them.
Eric Wittlake leads TOPO's account-based strategy research and works directly with revenue and marketing leaders to drive growth through repeatable best practices that increase customer value, improve customer acquisition, and drive expansion.
Growth Colony: Australia's B2B Growth Podcast
On this podcast, you'll hear from B2B founders, CMOs, marketing & sales leaders about their successes, failures, what is working for them today in the B2B marketing world and everything in between.
Hosted by Shahin Hoda
Produced by Shahin Hoda & Alexander Hipwell