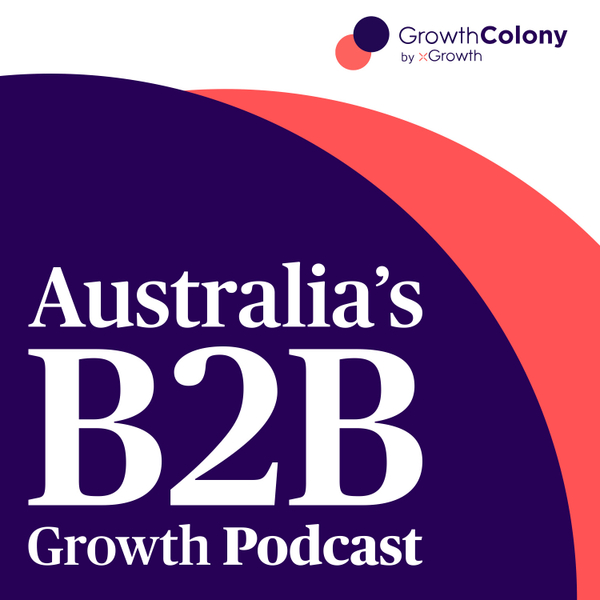 In this episode, Shahin is in discussion with Eric Wittlake, Senior Analyst at TOPO about how marketing should go about selling account-based marketing to the sales team to get full buy-in from them.
Eric Wittlake leads TOPO's account-based strategy research and works directly with revenue and marketing leaders to drive growth through repeatable best practices that increase customer value, improve customer acquisition, and drive expansion.
Read the shoe notes: https://xgrowth.com.au/blogs/sell-abm-sales/
Join the Slack channel: https://growthcolony.org/slack
Growth Colony: Australia's B2B Growth Podcast
We chat with B2B founders, CMOs, marketing & sales leaders about their successes, failures, what is working for them today in the B2B marketing world and everything in between.
Each week we dive deep into B2B topics including account-based marketing (ABM), demand generation, lead nurturing, sales and marketing alignment, automation, content marketing, marketing leadership and much more!
Hosted by Shahin Hoda
Produced by Shahin Hoda & Alexander Hipwell from xGrowth