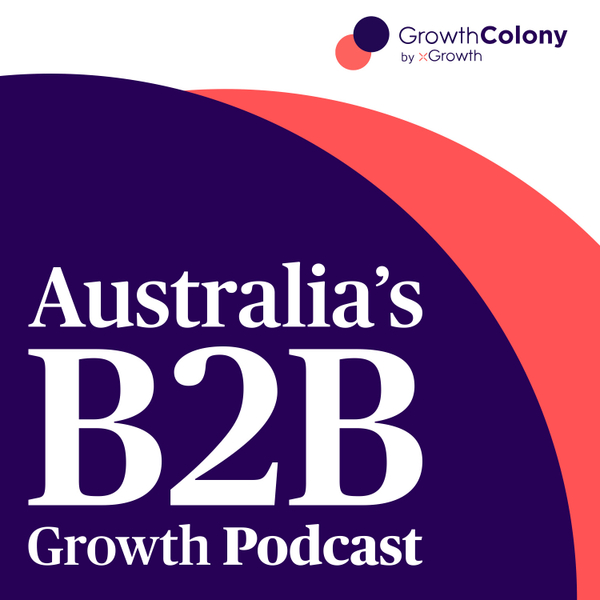 In this episode, host Shahin Hoda chats with Hugh Macfarlane, Founder and CEO at align.me about how marketers should go about communicating their brief and requirements when working with agencies, freelancers and even internally.
Hugh has proven his belief in a buyer-centric approach by successfully leading hundreds of marketing growth projects and training thousands of B2B marketers across the globe.
As an expert on all matters "funnel", Hugh has cemented himself as a thought leader in his field through the publication of his novel The Leaky Funnel and his concept of the 'buyer's journey'— a phrase that Hugh coined and is now widely used in the world of B2B marketing.
Join the Slack channel: https://growthcolony.org/slack
Growth Colony: Australia's B2B Growth Podcast
On this podcast, you'll hear from B2B founders, CMOs, marketing & sales leaders about their successes, failures, what is working for them today in the B2B marketing world and everything in between.
Hosted by Shahin Hoda
Produced by Shahin Hoda & Alexander Hipwell