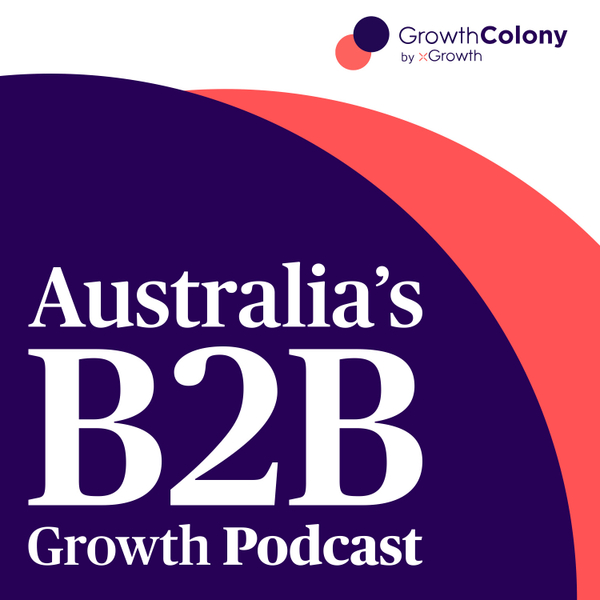 In this episode, host Shahin Hoda chats with Jade Meara, Head of Marketing at F5 Networks about what B2B marketers can expect while working at a startup versus an enterprise-level company. 
Citing examples from her experience in both settings, Jade provides an insight into how marketers can ride the growth wave offered by a startup but, in return, have to deal with a lot of ambiguity from a brand awareness and martech standpoint. 
On the enterprise side, she mentions that even though the systems are more mature, the challenge of dealing with a large set of complex data can be daunting. 
Throughout the conversation, Jade emphasises the pros and cons of both worlds and offers some golden advice to young marketers for navigating them. 
Read the show notes: https://xgrowth.com.au/blogs/startup-enterprise-need-to-know/
Join the Slack channel: https://growthcolony.org/slack
Growth Colony: Australia's B2B Growth Podcast
We chat with B2B founders, CMOs, marketing & sales leaders about their successes, failures, what is working for them today in the B2B marketing world and everything in between.
Each week we dive deep into B2B topics including account-based marketing (ABM), demand generation, lead nurturing, sales and marketing alignment, automation, content marketing, marketing leadership and much more!
Hosted by Shahin Hoda
Produced by Shahin Hoda & Alexander Hipwell from xGrowth