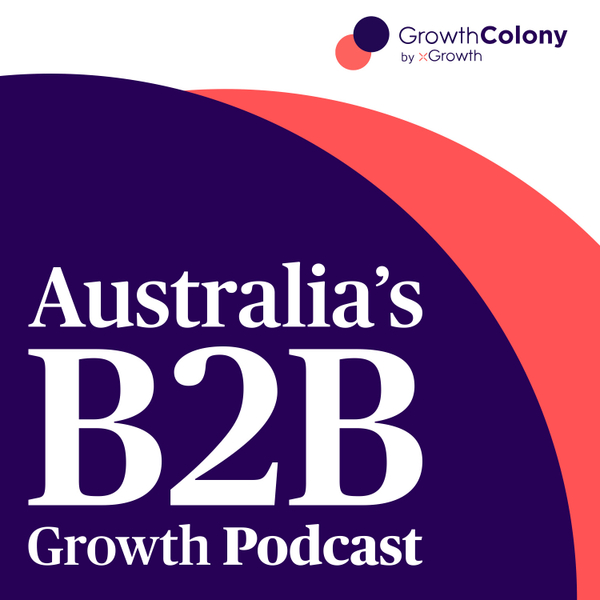 Shahin Hoda chats with Jill Berry, CEO & Co-Founder of Adatree about how organisations should approach and target the financial services space in Australia, what works, what doesn't work and how to ensure a successful sales and marketing approach to the sector
Adatree is an Australian financial technology company at the forefront of Open Banking, also known as the Consumer Data Right (CDR). As an Open Banking advocate passionate about solving big problems with high-impact solutions, Jill used her experience in building banks (AMP, Tyro Payments and Volt) and developing innovative financial products to co-found Adatree in 2019 alongside colleague Shane Doolan. She currently sits on The University of Sydney Business School Advisory Board.
Join the Slack channel: https://growthcolony.org/slack
Growth Colony: Australia's B2B Growth Podcast
We chat with B2B founders, CMOs, marketing & sales leaders about their successes, failures, what is working for them today in the B2B marketing world and everything in between.
Each week we dive deep into B2B topics including account-based marketing (ABM), demand generation, lead nurturing, sales and marketing alignment, automation, content marketing, marketing leadership and much more!
Hosted by Shahin Hoda
Produced by Shahin Hoda & Alexander Hipwell from xGrowth