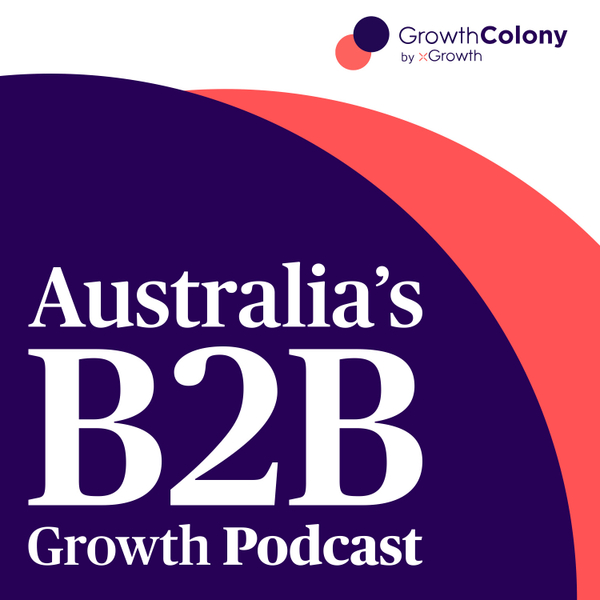 In this episode, host Shahin Hoda chats with Lubaina Rangwala, Global Account-Based Marketing Lead at Thoughtworks, about how organisations can successfully run account-based marketing in the APAC region.
During the conversation, Lubaina mentions the factors that govern the kind of ABM strategy to use per country. She emphasises the importance of thought leadership and partnering-for-content as a key strategy to engage with top-of-the-funnel accounts. 
She concludes the discussion by sharing some learnings from her past ABM campaigns at Thoughtworks and future initiatives in the pipeline.
Join the Slack channel: https://growthcolony.org/slack
Read the show notes: https://xgrowth.com.au/blogs/run-abm-apac/
Growth Colony: Australia's B2B Growth Podcast
On this podcast, you'll hear from B2B founders, CMOs, marketing & sales leaders about their successes, failures, what is working for them today in the B2B marketing world and everything in between.
Hosted by Shahin Hoda
Produced by Shahin Hoda & Alexander Hipwell