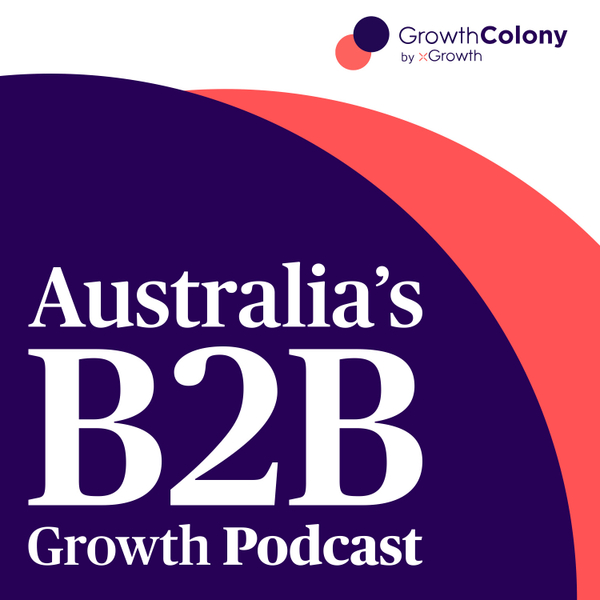 In this episode, host Shahin Hoda chats with Malcolm Hamilton, Global Marketing Director at SAP, on why IT businesses worldwide are now taking marketing very seriously. Malcolm talks about the importance of having marketing at the leadership table, guiding decisions about what accounts and prospects to target. 
He also highlights the importance of having a strong understanding of the overall buyer's journey and encourages IT leaders to be patient while expecting ROI from marketing initiatives.
Read the show notes: https://xgrowth.com.au/blogs/it-business-marketing/
Join the Slack channel: https://growthcolony.org/slack
Growth Colony: Australia's B2B Growth Podcast
We chat with B2B founders, CMOs, marketing & sales leaders about their successes, failures, what is working for them today in the B2B marketing world and everything in between.
Each week we dive deep into B2B topics including account-based marketing (ABM), demand generation, lead nurturing, sales and marketing alignment, automation, content marketing, marketing leadership and much more!
Hosted by Shahin Hoda
Produced by Shahin Hoda & Alexander Hipwell from xGrowth