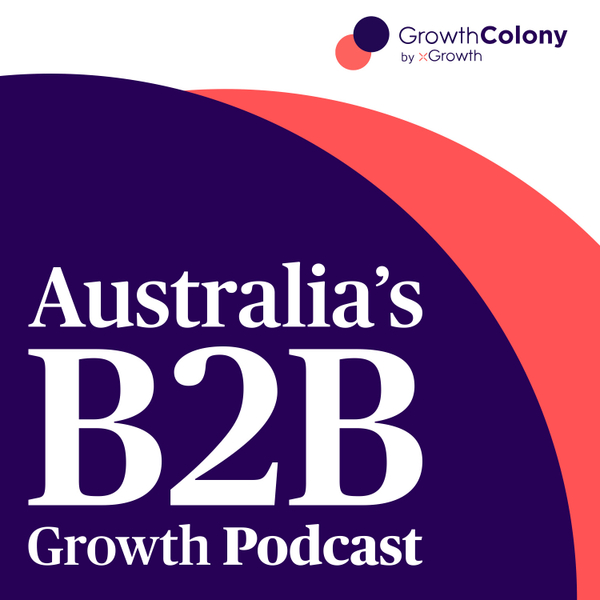 Shahin Hoda chats with Marcella Larsen, Senior Director, Retail Advisor at Salesforce about some of the recent developments in the retail sector and what you should know if you're selling into this space.
Marcella is the Retail Industry Market Development Executive for Australia. Marcella is responsible for leading platform-agnostic cloud and mobile Focused Growth Strategies in the industries of Retail, Travel, Hospitality and Consumer Goods. Marcella brings almost 22 years of deep customer, vertical technology, sales and marketing experience to this role. 
Join the Slack channel: https://growthcolony.org/slack
Growth Colony: Australia's B2B Growth Podcast
We chat with B2B founders, CMOs, marketing & sales leaders about their successes, failures, what is working for them today in the B2B marketing world and everything in between.
Each week we dive deep into B2B topics including account-based marketing (ABM), demand generation, lead nurturing, sales and marketing alignment, automation, content marketing, marketing leadership and much more!
Hosted by Shahin Hoda
Produced by Shahin Hoda & Alexander Hipwell from xGrowth