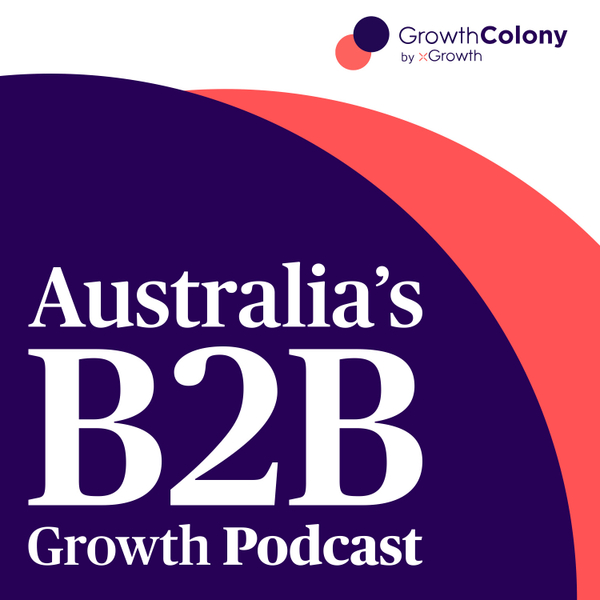 In this episode, host Shahin Hoda chats with Michael Levine, Head of Enterprise Sales for LinkedIn's marketing solutions, about the five key trends shaping B2B marketing in Australia.
During the conversation, Michael shares some interesting insights and statistics on how the composition of the buying committee has evolved, pointing out that almost 70% of all purchase decisions are influenced by non-IT stakeholders. He shares similar information on other trends such as the importance of brand during the customer's buying journey, buyer motivations and primary sources that companies use to research a technology vendor or product.
Join the Slack channel: https://growthcolony.org/slack
Growth Colony: Australia's B2B Growth Podcast
On this podcast, you'll hear from B2B founders, CMOs, marketing & sales leaders about their successes, failures, what is working for them today in the B2B marketing world and everything in between.
Hosted by Shahin Hoda
Produced by Shahin Hoda & Alexander Hipwell