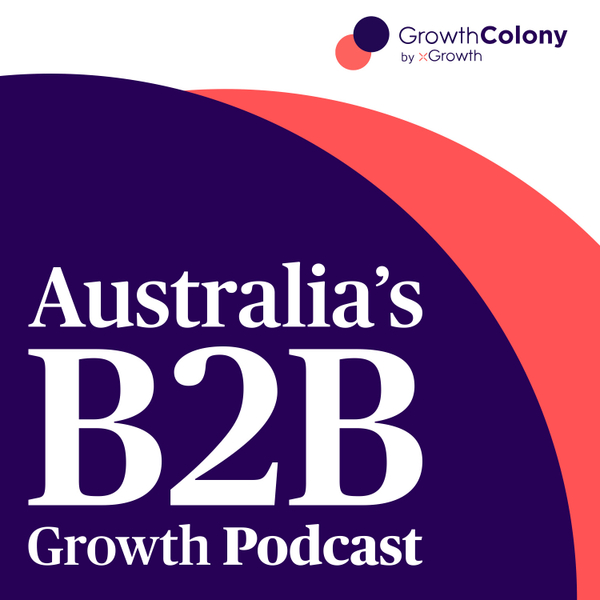 Shahin chats with Nick Flude, CMO at Sekuro about how to plan your career progression as a marketer. 
As CMO, Nick has overall accountability for the company's marketing strategy and execution; as well as leading and inspiring a talented and motivated marketing team. Prior to his role at Sekuro, Nick was CMO for Secure Code Warrior, a hyper-growth VC funded cyber security start-up, and has held a variety of Marketing roles at vendors, integrators, tech start-ups, and major Telcos in the UK and Australia.
Nick is known as having a ready grasp of new and emerging technologies, and rates highly on the unofficial 'marketing nerd' scale due to his passion for all things digital and tech related. He is proud to be an Advisory Board mentor to some of the next generation of CMOs around the world. An extremely rewarding role that teaches him a lot - as well as being able to share some of his insights and knowledge gained over the years.
_________________
For your copy of the State of ABM in APAC Report (2022): https://abm.xgrowth.com.au/report/
Join the Slack channel: https://growthcolony.org/slack
Hosted & Produced by Shahin Hoda, Allysa Maywald & Alexander Hipwell, from xGrowth
We would love to get your questions, ideas and feedback about Growth Colony, email [email protected]
Growth Colony: Australia's B2B Growth Podcast
We chat with B2B founders, CMOs, marketing & sales leaders about their successes, failures, what is working for them today in the B2B marketing world and everything in between.
Each week we dive deep into B2B topics including account-based marketing (ABM), demand generation, lead nurturing, sales and marketing alignment, automation, content marketing, marketing leadership and much more!
Hosted by Shahin Hoda
Produced by Shahin Hoda & Alexander Hipwell from xGrowth