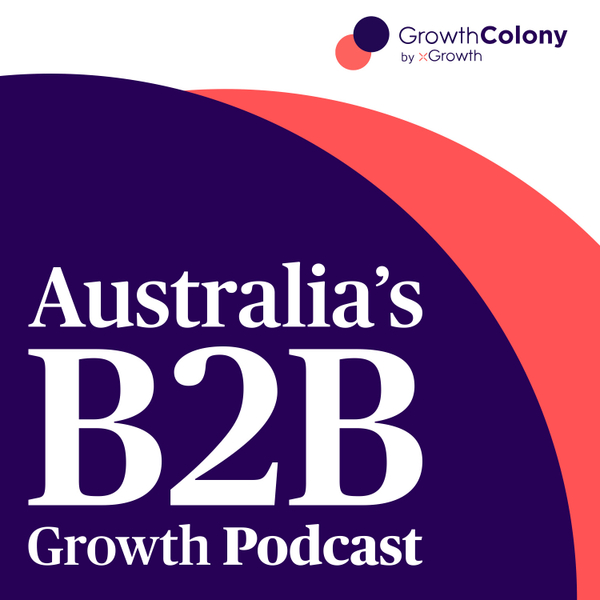 Shahin Hoda chats to Nick Morgan, Co-Founder & Joint CEO of Vudoo, which specialises in pioneering interactive video.
Shahin & Nick dive deep into the current state of video, and how the 2nd wave of digital video is emerging. They discuss how the fundamental ways organisations create video and how consumers interact with said video are changing.
Nick is an entrepreneur, an experienced strategist, and a product guy, Nick believes in the power of technology to elevate business success and enhance people's lives. With an extensive track record delivering enterprise solutions across the public and private sectors, Nick has channelled this experience into developing market-first tools to transform digital engagement.
Read the show notes: https://xgrowth.com.au/blogs/online-video-marketing
Join the Slack channel: https://growthcolony.org/slack
Growth Colony: Australia's B2B Growth Podcast
We chat with B2B founders, CMOs, marketing & sales leaders about their successes, failures, what is working for them today in the B2B marketing world and everything in between.
Each week we dive deep into B2B topics including account-based marketing (ABM), demand generation, lead nurturing, sales and marketing alignment, automation, content marketing, marketing leadership and much more!
Hosted by Shahin Hoda
Produced by Shahin Hoda & Alexander Hipwell from xGrowth