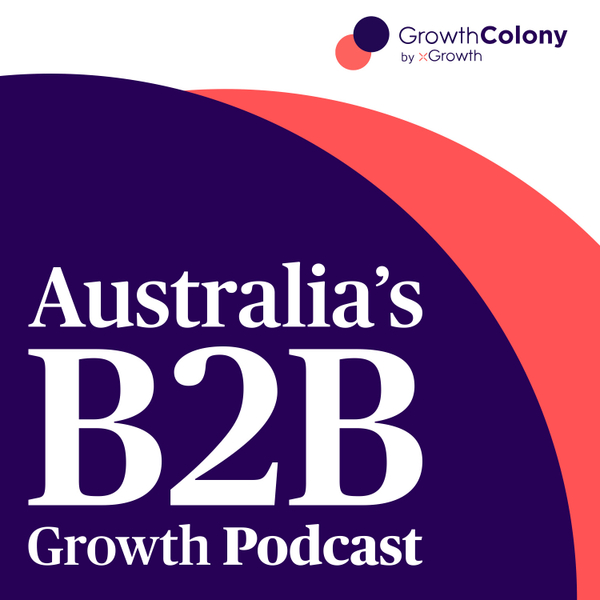 Shahin Hoda chats with Nick Sheehan about how to prepare your organisation for a merger or acquisition.
Nick is the founder and CEO of EFEX, an Australian Business Technology Service provider, dedicated to making IT simple and accessible for SMEs and enterprise-sized companies.
Nick is responsible for overseeing the growth of the business through acquisition, expansion and diversification of new products and services as well as leading the team to success. In just eight short years, Nick has grown EFEX to a team of 300 staff operating in 20 towns and cities across NSW, QLD and VIC.
Prior to founding EFEX in 2013, Nick founded another technology business which was eventually acquired by Upstream/Fuji Xerox in 2010.
ABM in APAC survey: https://www.xgrowth.com.au/survey
Join the Slack channel: https://growthcolony.org/slack
Growth Colony: Australia's B2B Growth Podcast
We chat with B2B founders, CMOs, marketing & sales leaders about their successes, failures, what is working for them today in the B2B marketing world and everything in between.
Each week we dive deep into B2B topics including account-based marketing (ABM), demand generation, lead nurturing, sales and marketing alignment, automation, content marketing, marketing leadership and much more!
Hosted by Shahin Hoda
Produced by Shahin Hoda & Alexander Hipwell from xGrowth