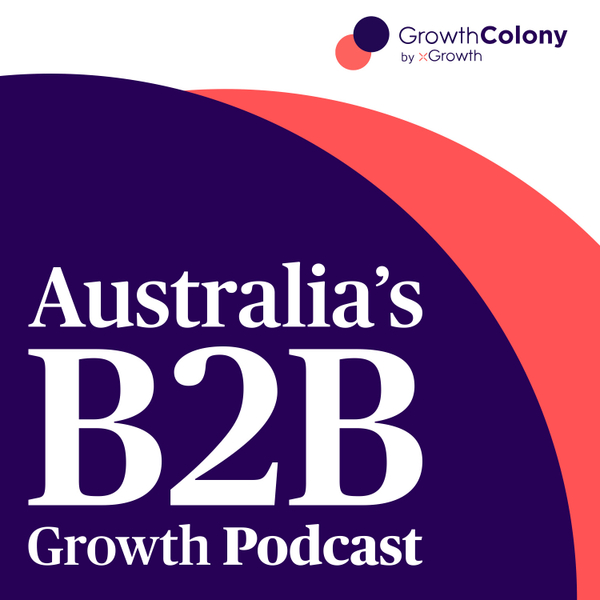 Have you heard people talking about Account-Based Marketing (ABM) by the water-cooler? Maybe you read about it on a blog, or even heard about it on a podcast?
You might know Account-Based Marketing is around but has anyone been able to give you a succinct definition of what it is, and more importantly, can it help me?
In this episode the Australian Marketing Institute's Victorian State Chair, Nina Christian sits down with xGrowth Founder, Shahin Hoda, DocuSign's Marketing Director (APAC), Andrea Dixon & SAS' Head of Account-Based Marketing, Natalie Mendes to dive deep into ABM and decode what it means for B2B marketers.
Join the Slack channel: https://growthcolony.org/slack
Growth Colony: Australia's B2B Growth Podcast
We chat with B2B founders, CMOs, marketing & sales leaders about their successes, failures, what is working for them today in the B2B marketing world and everything in between.
Each week we dive deep into B2B topics including account-based marketing (ABM), demand generation, lead nurturing, sales and marketing alignment, automation, content marketing, marketing leadership and much more!
Hosted by Shahin Hoda
Produced by Shahin Hoda & Alexander Hipwell from xGrowth