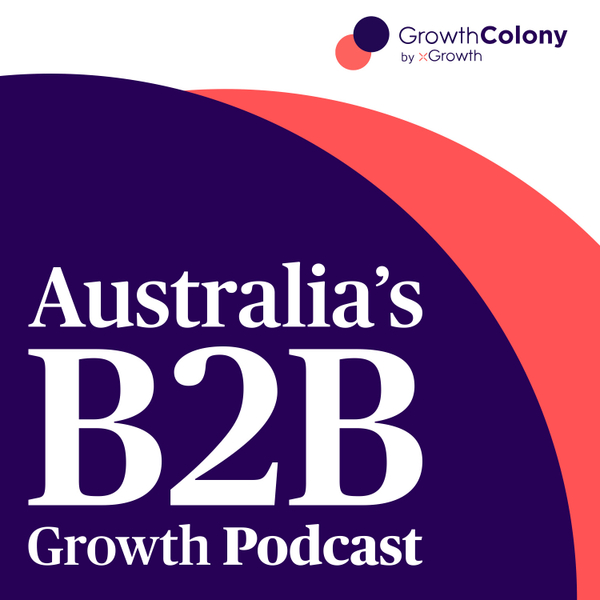 In this episode, host Shahin Hoda chats with Stephanie McCredie, Senior Marketing Director at Salesforce, about her journey with account-based marketing.
Stephanie talks about ABM at Salesforce and the criteria she uses to determine the tiers of ABM an account should fall in.   
She also advises marketers to think big, start small and move fast when executing their ABM strategy and shares some practical tactics to engage with the sales team to ensure success.
Read the show notes: https://xgrowth.com.au/blogs/salesforce-abm-campaigns/
Join the Slack channel: https://growthcolony.org/slack
Growth Colony: Australia's B2B Growth Podcast
On this podcast, you'll hear from B2B founders, CMOs, marketing & sales leaders about their successes, failures, what is working for them today in the B2B marketing world and everything in between.
Hosted by Shahin Hoda
Produced by Shahin Hoda & Alexander Hipwell