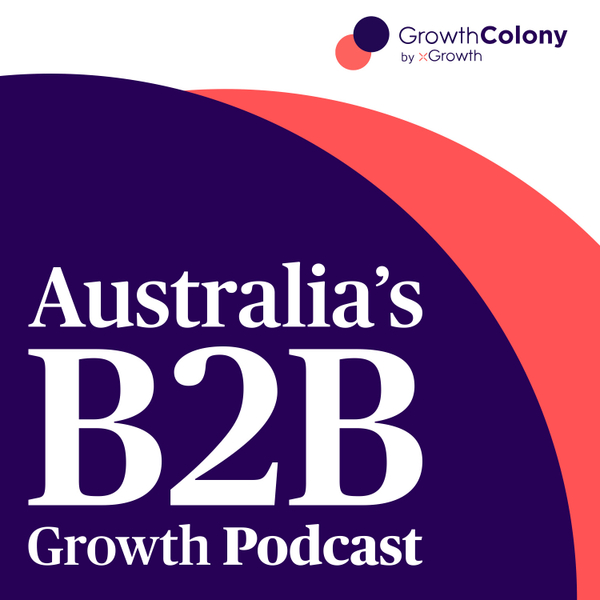 Shahin chats with Tim Beveridge, Founder and CEO of Modern Marketing Group and CMO of Versent about whether you should choose an agency role or work on the client side.
Tim is an innovative and commercially focused marketing consultant with 20+ years of experience helping deliver consumer centric and profitable growth. His experiences include leveraging his skills through digital experience agencies, creative advertising agencies, MarTech businesses, media agencies, and client-side roles across almost every category of B2B and B2C marketing.
Resources mentioned in this episode:
For starting out in your marketing career, Tim recommends:
Midway through your career:
Get an MBA at a good school (MBS or AGSM) - don't let the finances scare you away
OR
Later in your career:
Network - the best resource you could have
Although there is no set playbook, they can still be helpful as long as you don't get distracted by the tactics, focus on strategy. Tim recommends:
Some of Tim's influencers in the marketing space include:
Mark Ritson
Les Binet & Peter Field
Byron Sharp
Elon Musk
Johnny Harris
Join the Slack channel: https://growthcolony.org/slack
Hosted & Produced by Shahin Hoda & Alexander Hipwell, from xGrowth
We would love to get your questions, ideas and feedback about Growth Colony, email [email protected]
Growth Colony: Australia's B2B Growth Podcast
We chat with B2B founders, CMOs, marketing & sales leaders about their successes, failures, what is working for them today in the B2B marketing world and everything in between.
Each week we dive deep into B2B topics including account-based marketing (ABM), demand generation, lead nurturing, sales and marketing alignment, automation, content marketing, marketing leadership and much more!
Hosted by Shahin Hoda
Produced by Shahin Hoda & Alexander Hipwell from xGrowth