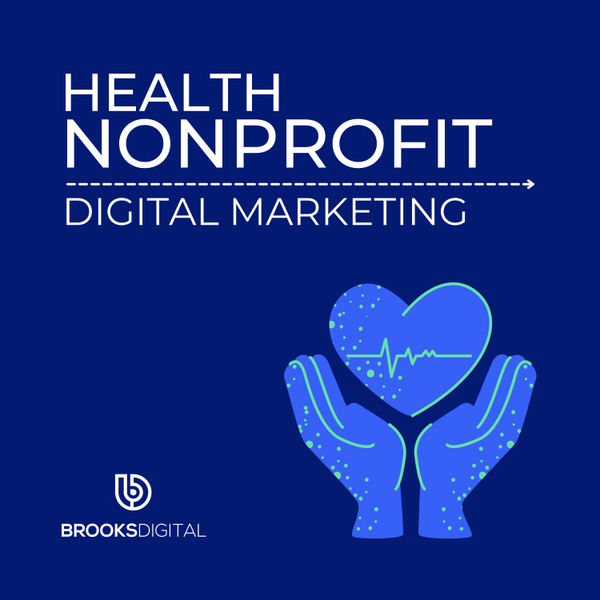 Writing website messaging that captures the attention of visitors doesn't happen automatically. In this episode, Pam Lowney of Fistula Foundation comes on the show to discuss what nonprofits get wrong about their messaging, the difference between head and heart messaging, and the messaging framework she used during their web redesign. 
Health Nonprofit Digital Marketing
Are you a nonprofit marketing and communications leader responsible for reaching and engaging people with health issues? Join host Spencer Brooks of Brooks Digital in a series of in-depth conversations with nonprofit marketing leaders and experts who discuss the unique challenges of marketing in the health issue space.