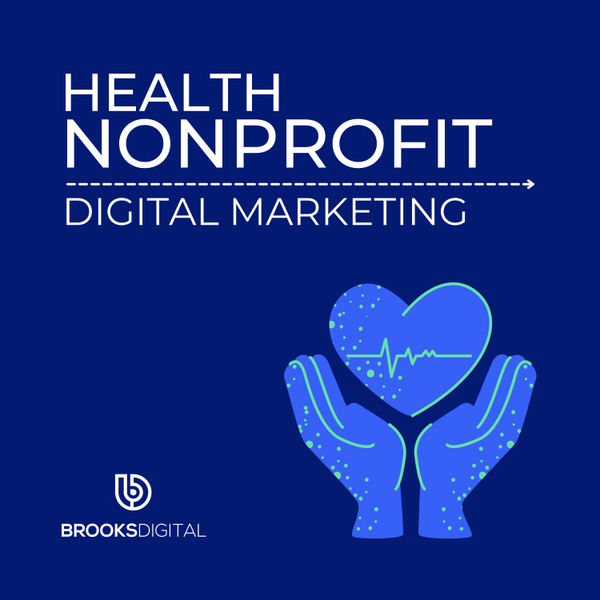 Awareness campaigns are a lot of work and we all want to make the absolute most of them. So how do you get more PR and earned media opportunities to boost your reach? Jennifer Weaver of the Cholangiocarcinoma Foundation is a print and TV veteran and we dive into this exact question on the show. Jennifer breaks down the successes of their recent Journey of Hope campaign, how to get more press coverage, and her favorite PR tips and tricks as an industry insider. 
Health Nonprofit Digital Marketing
Are you a nonprofit marketing and communications leader responsible for reaching and engaging people with health issues? Join host Spencer Brooks of Brooks Digital in a series of in-depth conversations with nonprofit marketing leaders and experts who discuss the unique challenges of marketing in the health issue space.