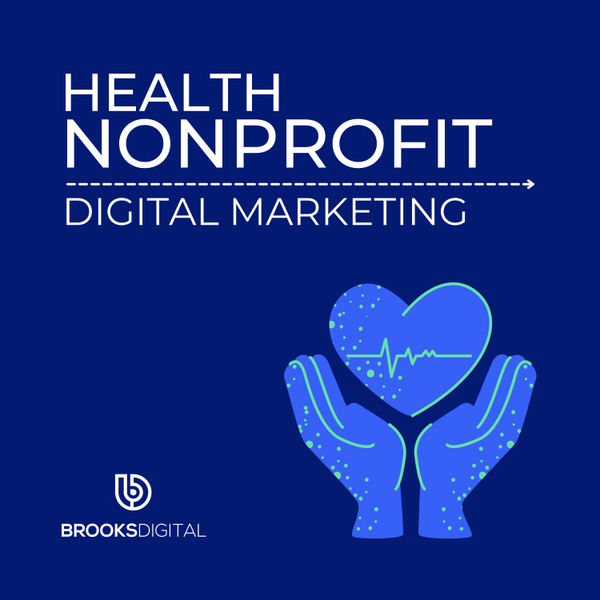 It used to take CoachArt's staff seven hours to match a volunteer with a child seeking arts and athletics lessons. Now, it takes them less than seven minutes. How did they do it?
In this episode, Greg Harrell-Edge of CoachArt comes on the show to discuss how he built a customized tech platform to match volunteers with kids. We discuss the creation of CoachArt Connect, how CoachArt quickly pivoted to virtual lessons during Covid, and how that unexpected digital pivot is helping them scale nationally.
Resources:
Get in touch:
Health Nonprofit Digital Marketing
Are you a nonprofit marketing and communications leader responsible for reaching and engaging people with health issues? Join host Spencer Brooks of Brooks Digital in a series of in-depth conversations with nonprofit marketing leaders and experts who discuss the unique challenges of marketing in the health issue space.