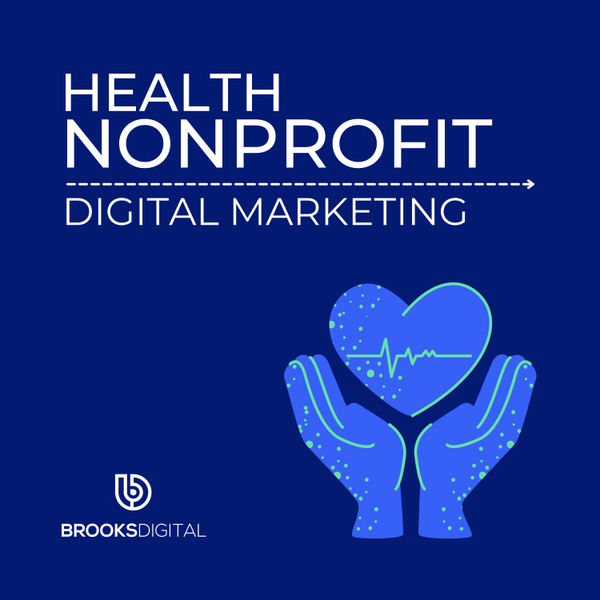 Every once in a while, you hear a story that makes you smile from ear to ear. In this episode, Nita Wilkinson of Green Hills Community shares a heartwarming story of a program connecting seniors with teens who volunteer to teach them technology.
We discuss the value of tech skills for elders, the unexpected results of bringing teens and seniors together, and how aging folks can add value to those around them.
Resources:
Get in touch:
Health Nonprofit Digital Marketing
Are you a nonprofit marketing and communications leader responsible for reaching and engaging people with health issues? Join host Spencer Brooks of Brooks Digital in a series of in-depth conversations with nonprofit marketing leaders and experts who discuss the unique challenges of marketing in the health issue space.