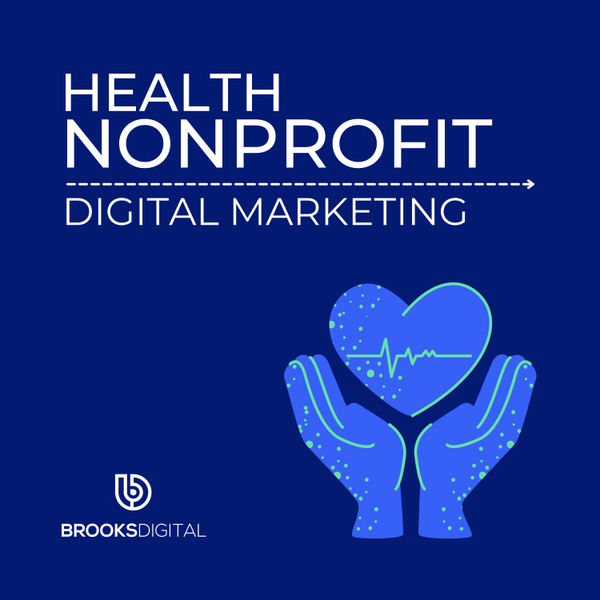 We all love stories of a miracle cure, but for people with chronic, incurable conditions, there is no model for what it looks like to live a meaningful, "unfixed" life.
In this episode, Kimberly Warner of Unfixed Media Productions shares how she uses film to enable people with chronic illnesses to share their stories. We discuss her personal journey with chronic illness, how sharing stories can bring healing, and her new docuseries Life Rebalanced Chronicles produced in collaboration with the Vestibular Disorders Association.
Resources:
Get in touch:
Health Nonprofit Digital Marketing
Are you a nonprofit marketing and communications leader responsible for reaching and engaging people with health issues? Join host Spencer Brooks of Brooks Digital in a series of in-depth conversations with nonprofit marketing leaders and experts who discuss the unique challenges of marketing in the health issue space.