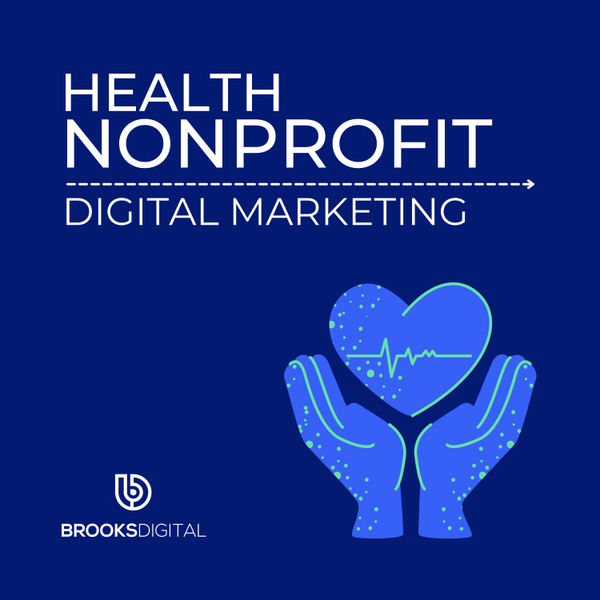 In this episode, Julia Campbell shares her advice on nonprofit storytelling in our digital age. We discuss why storytelling has become so popular, the building blocks of a captivating story, and ways to tell stories ethically and effectively on digital channels.
Resources:
Get in touch:
Health Nonprofit Digital Marketing
Are you a nonprofit marketing and communications leader responsible for reaching and engaging people with health issues? Join host Spencer Brooks of Brooks Digital in a series of in-depth conversations with nonprofit marketing leaders and experts who discuss the unique challenges of marketing in the health issue space.